Are you struggling to find the ideal summer read? Maybe all you need is a little inspiration or someone to recommend a book to you. We understand that sometimes our recommendations might not be enough to sway you, so instead, we have found three of our bestsellers from the last few months to recommend to you. You don't need to take our word for it, instead, look at how popular they have been…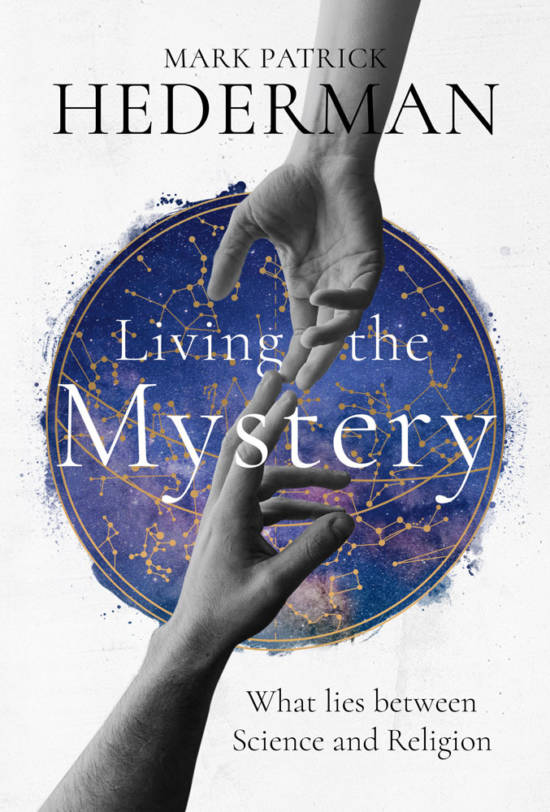 Living the Mystery
This book aims to close the gap between science and religion in our society. Fighting against the common belief that religion is fading, Mark Patrick Hederman argues that religion is alive and well in the present day. Having lived as a Benedictine monk for over fifty years, Hederman has had his fair share of experiences engaging with the mysteries of both religion and science. In this fascinating book, he argues that most of us are religious by default and that being human means that we have to be religious otherwise we would die of despair. This is the perfect book for readers of all religious backgrounds and creates a powerful argument as to why science and religion work well together, rather than opposing forces.

Dancing to my Death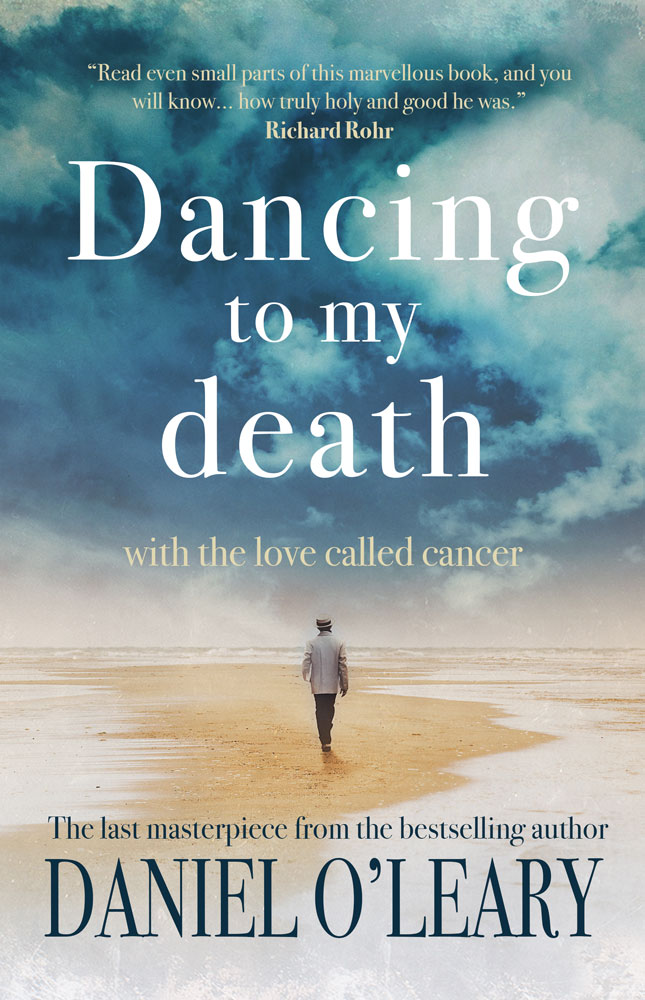 Daniel O'Leary is one of our bestselling authors and known worldwide for his inspiring words. He worked as a priest in the Diocese of Leeds and worked in parishes for almost 30 years. He also spent 20 years teaching Theology and Religious Education at St Mary's University College in London. In the summer of 2018, he was diagnosed with cancer and Daniel recorded his emotional and spiritual journey while battling the disease in a journal, which he completed just before his death in January of this year. This book hides nothing and provides an incredibly raw and honest account of the challenges that come with cancer, and the emotions you face when coming to terms with death.
Freedom from Evil Spirits
Written by Fr Pat Collins, this book explores the evils that exist in modern-day society and what we can do to expel the demons from our lives. Pat Collins is an Irish Vincentian priest based in Dublin. He is a speaker, retreat leader and author of many books on spirituality, and is one of the few priests in the country with experience as an exorcist. This book provides an insight into the world of exorcisms, a world that is often depicted incorrectly in the media and films. But it isn't just about exorcisms from evil spirits like the Devil, but also from our own fears and addictions that hold us back in life.
For more from our collection, click here.