Summer has supposedly arrived, yet we in Ireland know that this beautiful country will see as much rain as sunshine in this season as well.
On a nice sunny day, it is a must to carry a good book with you. You never know when the perfect opportunity to pop open its pages and read may arise – as you sit at a cafe, or while relaxing on the beach towel. On a wet and windy day, finishing a book as you listen to the sound of the rain outside seems ideal.
With the pandemic still in effect, it is responsible to continue distancing and this is a great time to catch up on your reading list. One of the best ways to relax, reading a book can calm one during these times of uncertainty and stress. It also can bring hope for a better future and better times ahead!
Being a small, independent publisher, we ourselves have faced several challenges over the past few months, but it brings us great joy to continue publishing original works for you to read and enjoy!
We hope you will take advantage of the summer sale we have going on and to make things easier, we have selected our favourites!
Daniel O'Leary
€19.99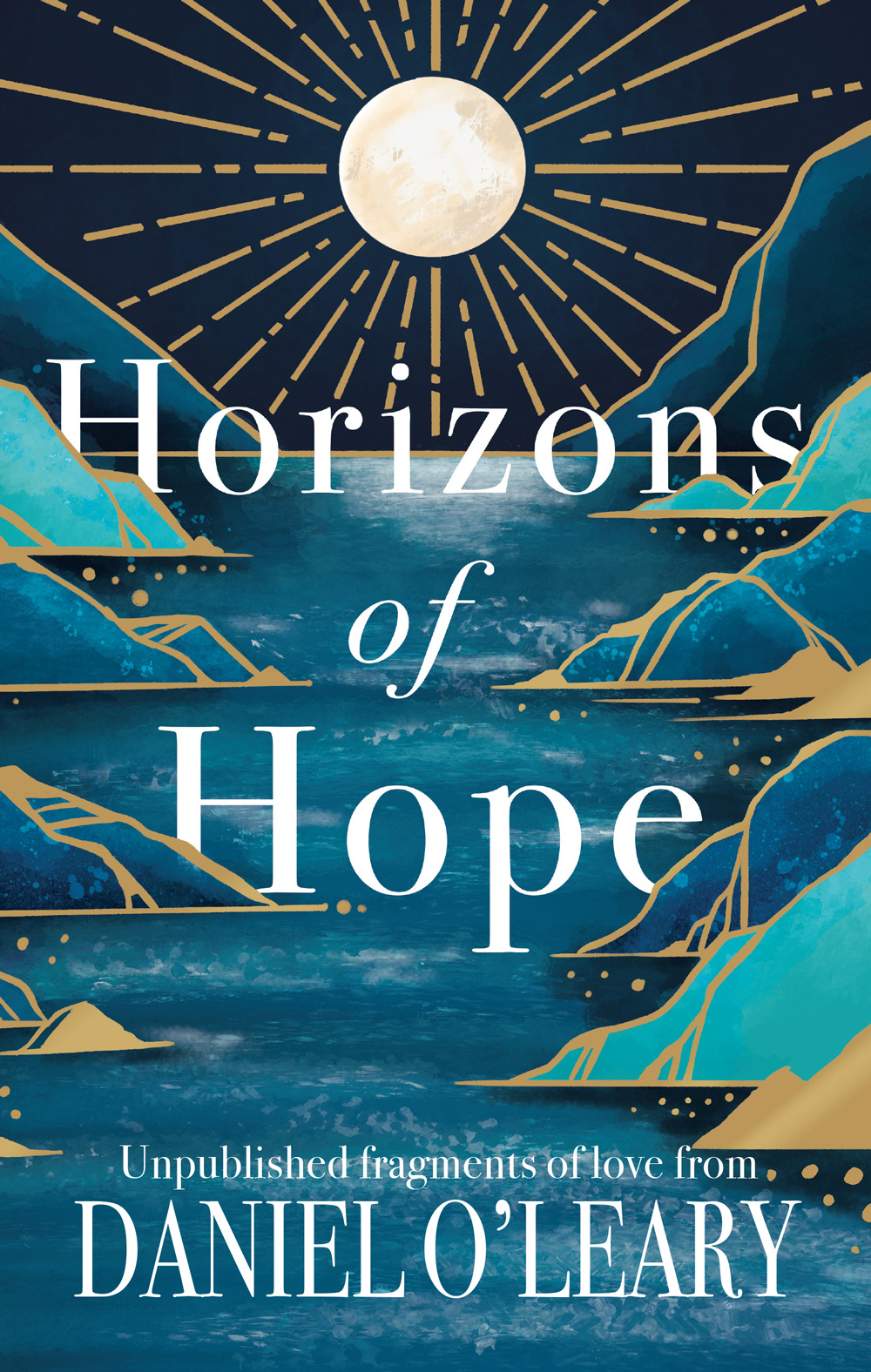 After nearly 60 years of pastoral and academic work, Daniel O'Leary was writing what he described as his "most honest, clearest and truest understanding of the meaning of Incarnation… the most exciting and beautiful treasure of an astonishing beauty", when he was sadly diagnosed with cancer.
Through a compilation of Daniel's working notes, along with some correspondence and a selection of his best articles, Horizons of Hope offers Daniel's last message on the joy of creation.
This book is filled with love, from the ordinary to the divine. It is an invitation from Daniel to open our hearts and minds to a loving God, who is very much part of us and our surroundings. 
Pat Collins CM
€12.99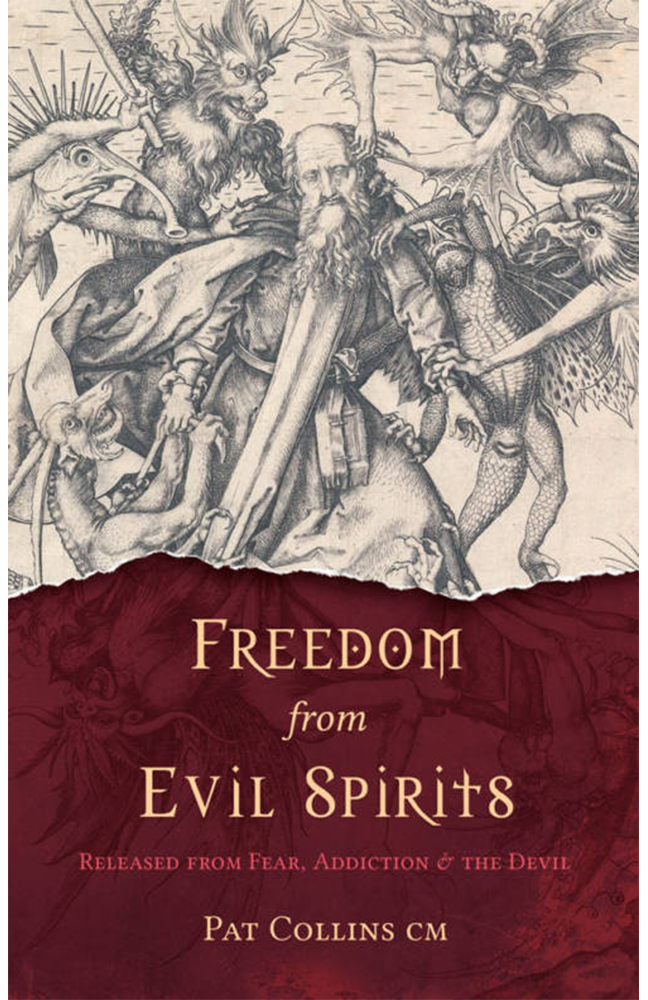 Written from personal experience, this book by Fr Collins is a guide on how we can free ourselves from the many debilitating influences that can take a stronghold in our lives. He attempts to offer practical advice to readers on how to overcome fear, addiction, and oppressive evil spirits.
Coping with his own fears and anxieties, his research into the kinds of addictions that can ruin lives, and his own encounters with evil through his work as an exorcist formed the basis for this book.
Fr Bryan Shortall
€12.99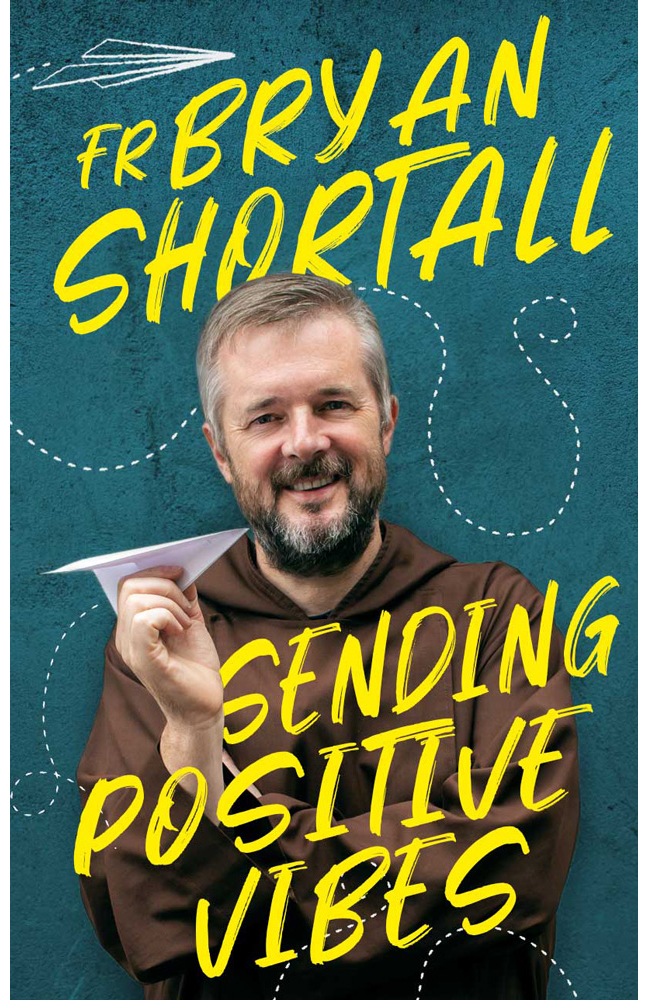 Sending Positive Vibes delves into Fr Bryan's life – from his vivid memories of childhood, to his challenging experience as a hospital chaplain, to the difficulties of being a minister of Gospel in today's Ireland.
The book reads as a diary written over the course of the year, with Bryan expressing his innermost thoughts and feelings in a manner that makes one feel like they are conversing with an old friend.
Daniel O'Leary
€12.99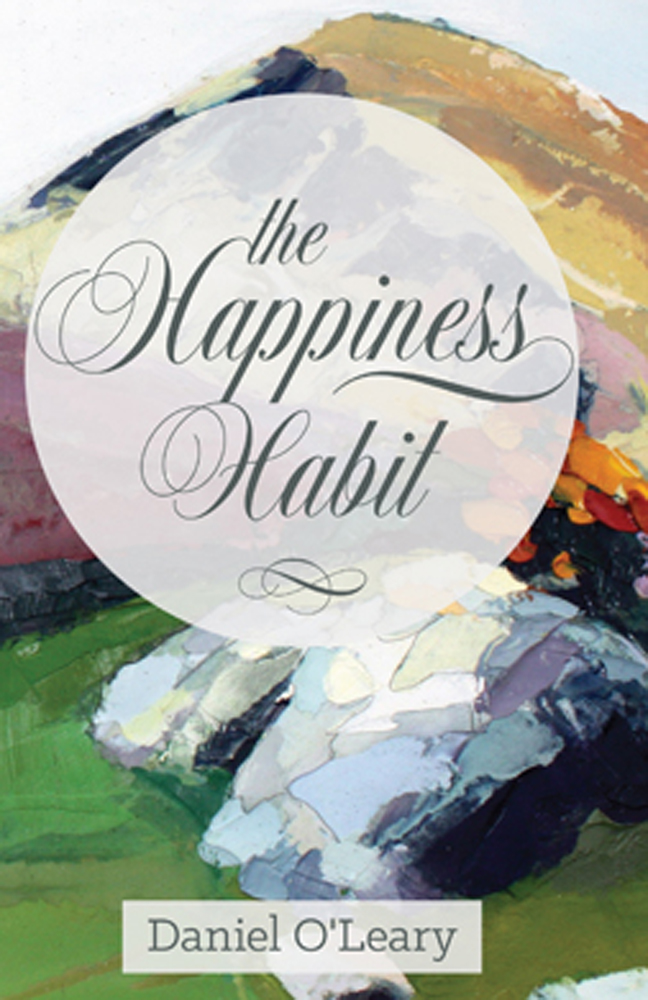 Today, the human spirit cries out for help. Anxiety levels are rising to new heights. Depression strikes one in four of us. But amidst these tensions, there is a growing hunger for a happier life.
The Happiness Habit is written for all who believe in humanity – its promise, its passion, its power – and for those who are ready to nourish the divine beauty of their hearts. Beautifully crafted and lovingly presented, it is the perfect gift to give yourself, or someone you care about.
Mildred Ryan
€14.99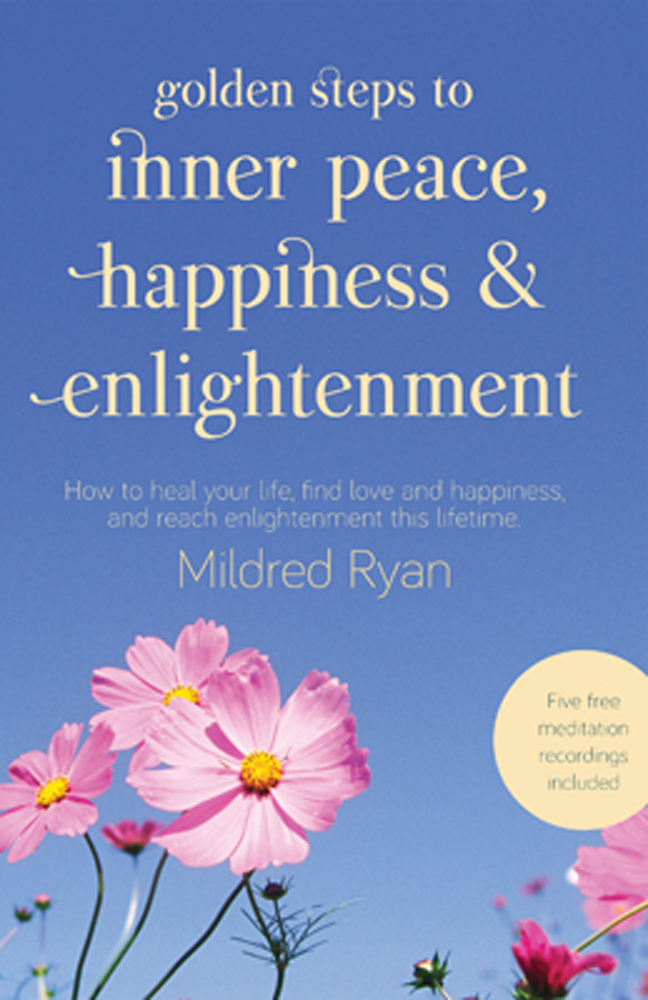 Do you want to reach enlightenment in this lifetime? The opportunity is available to you. There are many levels of enlightenment, and this book focuses on the levels you can achieve in this lifetime. It will guide you on your journey to enlightenment, outlining the golden steps you can take to achieve your goal.

This is a book of love, healing, wisdom and joy. It will transform your life and the lives of others.

Joyce Rupp

€7.50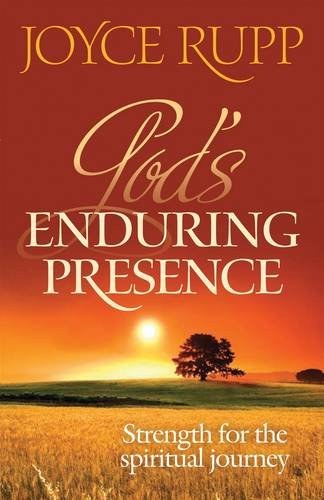 Who among us hasn't longed for a deeper experience of God, especially during times of suffering, doubt, pain, and weariness! Here bestselling author Joyce Rupp offers us the spiritual assurance that God is always with us, God's presence is enduring, and God gives us strength for our own spiritual journey.