The most magical time of the year is just around the corner! So why not start getting prepared for Christmas early by getting your gifts for loved ones in order? A good book can be treasured time and time again by the reader and we at Columba think ours would make the perfect gifts! These are our staff favourites from our holiday sale! All of our titles are now 20% off and cover a range of topics from mindfulness, prayerfulness, Catholic history and theology and Irish society. Check them out below!
Finding Peace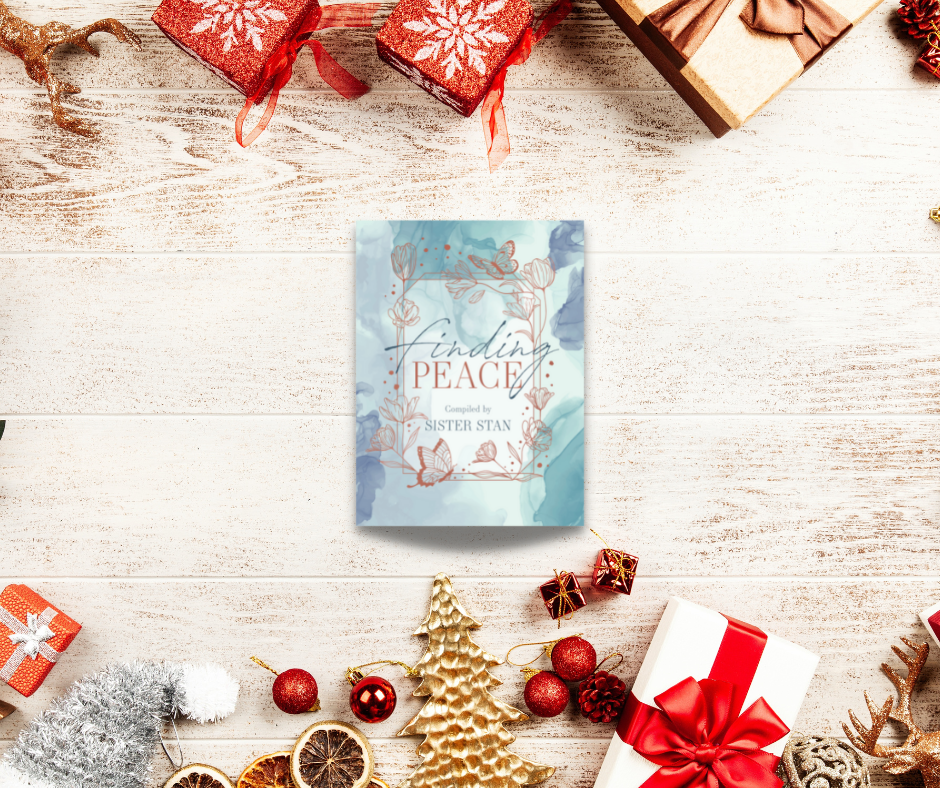 "Where and how do you find peace in your daily life?" 
Was the question posed to the contributors including TV presenter Miriam O'Callaghan, rugby player Johnny Sexton, singer Liam O'Maonlai, actor Tommy Tiernan and late women's health advocate Vicky Phelan among many others. Each individual had something different to offer, so the material here is diverse and wide-ranging. What is clear from all the contributions is that peace is about relationships and ultimately it is about love.
The proceeds from the sale of this book will go to the Sanctuary, in particular the development of programmes for those who care for the most vulnerable in our society.
Saint Brigid and Other Amazing Irish Women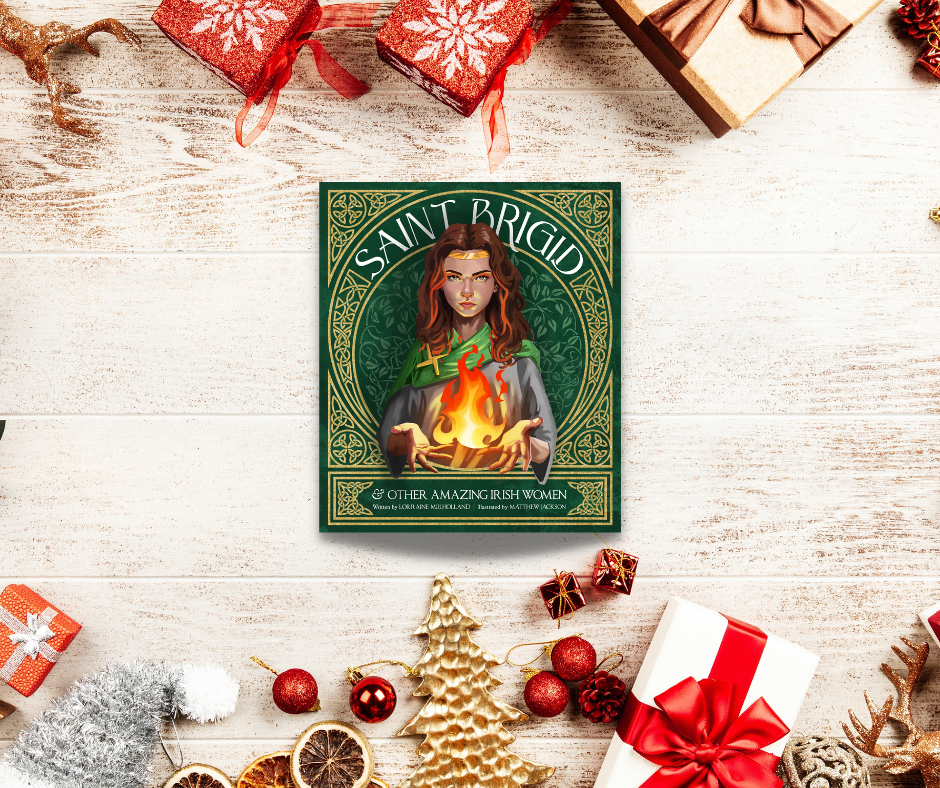 Ireland – The Land of Saints & Scholars. But how many of them were women?
Lorraine Mulholland has penned an encyclopaedia of Irish women from all walks of life who made a place for themselves in the annals of history as saints, scholars, healers and more! Staying true to the original stories as much as mythic and folkloric influences would allow, Lorraine aims the tales at young readers interested in learning about Old Ireland and its female heroes.
Interactive chapter ends where readers are posed questions to build their understanding of these figures and their adventures make this book appealing in home or educational settings. Accompanied by riveting illustrations, the book is a must-have for budding Irish readers with an interest in history, mythology, and folklore.
The Synodal Pathway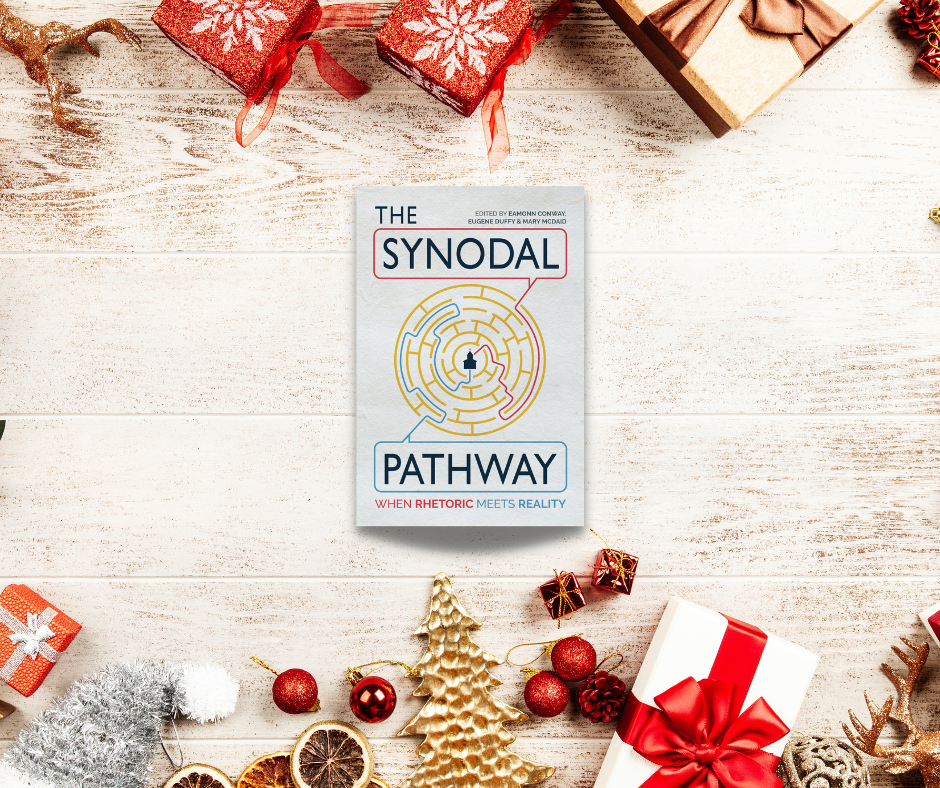 A highly timely book. Pope Francis wants the whole church to discern together the way God wants the Church to go. This book helps a lot for a sane discernment of the style of synodality that really matters.'
Christoph Card. Schönborn, Archbishop of Vienna
Emanating from the Irish Church but with contributions from leading scholars in the UK, US, Venezuela, Germany, Italy, France, The Netherlands and Australia, this book of fifteen essays provides:
An introduction to the meaning of synodality and its rich foundations within the Catholic tradition
Makes the case for synodality as "that which God expects of the Church of the third millennium" (Pope Francis)
Argues that failure to embrace the synodal path is not an option if the Church is to have any meaningful role to play in the third millennium.
The Way We Were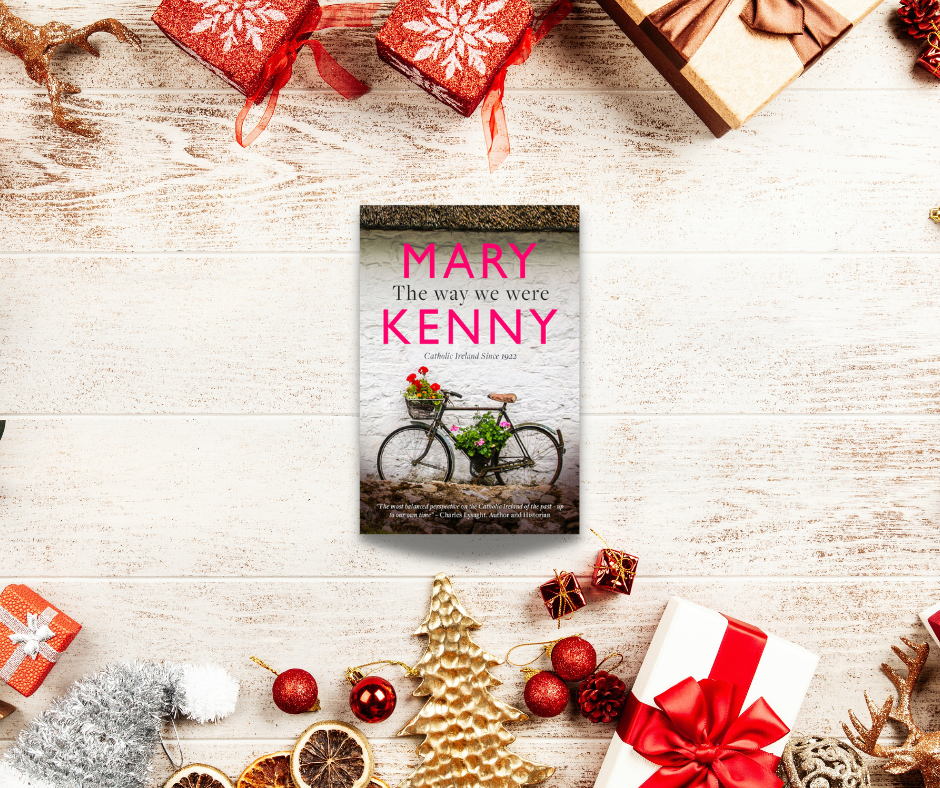 "The most balanced perspective on the Catholic Ireland of the past – up to our own time." – Charles Lysaght, Author and Historian
Veteran journalist Mary Kenny, fearlessly outspoken for over three decades now, takes this opportunity to weave a tale of her homeland spanning a century in The Way We Were.
With the stories of those who moulded Irish history, while also emphasising the role played by the most dominant factor in Irish life, Catholicism, she takes us on a nostalgic tour of Ireland that is and was. Besides an insightful, decade-wise analysis of Irish society, Mary includes profiles of noteworthy stalwarts like Gay Byrne and Seán MacBride to further our understanding of their impact.
From the Brave New State and Communism, all the way to the Women's Revolution, Mary's astute reminiscing provides the reader with a complex portrait of life from the 1920s to the present day.
At a time when the values of Catholic Ireland are so often viewed in a negative light, Mary Kenny's approach is a balanced recollection of Ireland over the past hundred years, making for an informative and enjoyable read.
An Irish Pilgrimage Guide to the Holy Land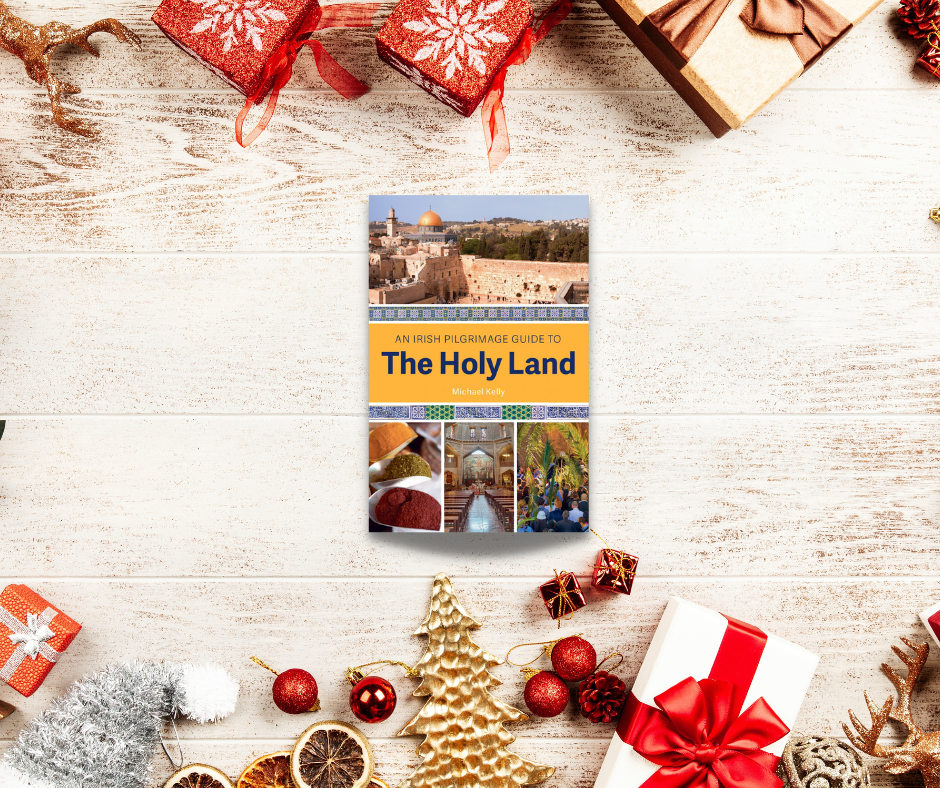 Michael Kelly has led more than a dozen pilgrimages to the Holy Land. In this unique guidebook, he will take readers to the sites associated with the earthly life of Christ from Bethlehem to Nazareth and the Sea of Galilee to Jerusalem.
Whether you are planning a trip to walk in the footsteps of Jesus, or simply want to deepen your understanding of faith this guide is indispensable. Along with enhancing readers' appreciation for the Holy Land, the Gospel will come alive with vivid descriptions of the famous sites. As well as locations, there are chapters dedicated to the culture, food, wine and people that make up the fascinating mix that is the Holy Land today some 2,000 years after Christ walked the land.
The detailed maps will appeal to travellers to the region and also serve as an enchanting insight for armchair pilgrims with an interest in the area.
Horizons of Hope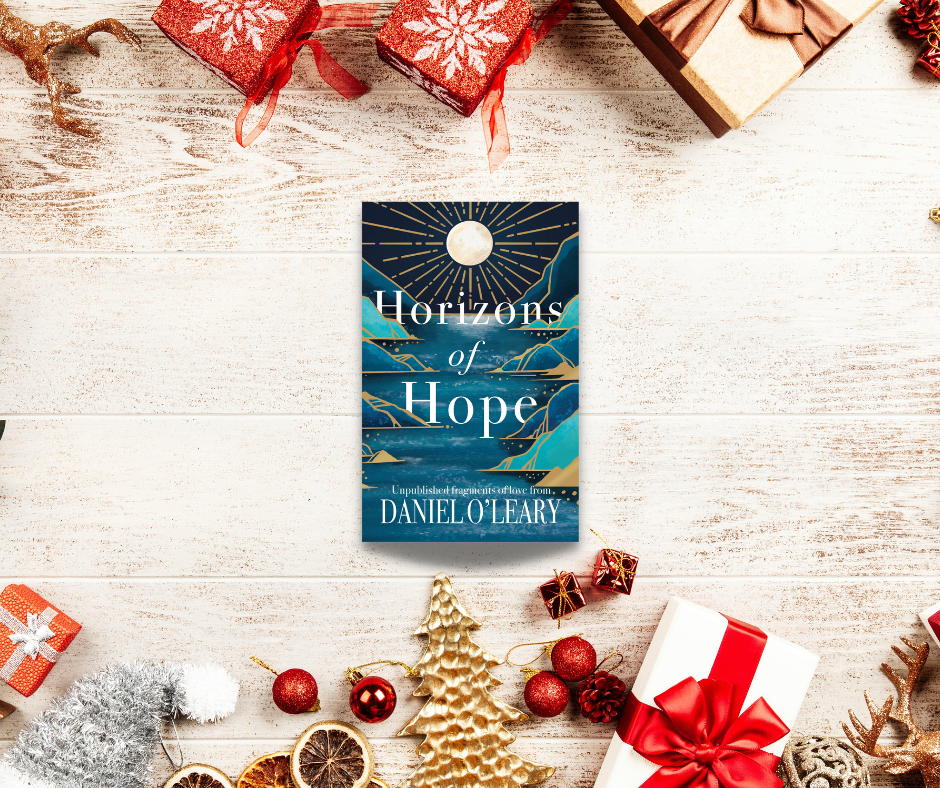 HORIZONS OF HOPE IS A WONDERFULLY REFLECTIVE BOOK, WRITTEN IN A POPULAR STYLE, BUT BASED ON SOUND THEOLOGY. DANIEL O'LEARY IS A WORTHWHILE READ!" – RON ROLHEISER OMI
After nearly 60 years of pastoral and academic work, of studying, writing, preaching and teaching, Daniel O'Leary was writing what he described as his "most honest, clearest and truest understanding of the meaning of Incarnation… the most exciting and beautiful treasure of an astonishing beauty", when he was sadly diagnosed with cancer. 
That work was put on hold as his illness progressed and he did not have the opportunity to complete the new book before his death in 2019. Through a compilation of Daniel's working notes, along with some correspondence and a selection of his best articles, Horizons of Hope offers Daniel's last message on the joy of creation.
This book is filled with love, from the ordinary to the divine. It is an invitation from Daniel to open our hearts and minds to a loving God, who is very much part of us and our surroundings. 
His passionate conviction that life itself is God's evolving love and his determination to communicate how we can all experience the wonder of creation, filled his heart and his imagination to the very end. This was his ministry. Horizons of Hope is Daniel's inspirational legacy and he lives on through the excitement captured in these pages.
To browse our entire range of books, head to our website here.