The Summer weather has finally arrived, and while you might have the flights and hotels booked for your beachside holiday, have you thought of what you'll read by the sea? Thankfully, we've got you covered. Read on for suggestions on which books to throw into your carry-on to keep you entertained this summer.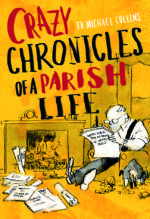 Crazy Chronicles of a Parish Life by Michael Collins
If you want your beach read to make you laugh, this is the book for you. Filled with hilarious, touching stories and comical cartoons, Fr Collins regals readers with 'the good, the bad, and the ridiculous' from 50 years as a parish priest in Derry.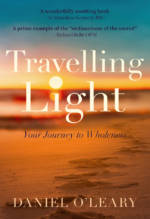 Travelling Light by Daniel O'Leary
If you prefer your beach reading with a side of self-improvement, pick up a copy of Daniel O'Leary's timeless classic. Follow along as Daniel guides you on a spiritual journey, the end goal of which is to feel happier, more fulfilled, and, ultimately, spiritually nourished.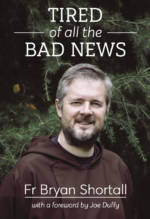 Tired of All the Bad News by Fr Bryan Shortall
Every holiday should be an escape from bad news and the stress of everyday life. Too much negativity plays havoc with our spirit. We need to hear good news. In this book Fr Bryan shares some homilies he has preached, blogs he has posted and stories he has heard along the way, to bring a positive message to readers.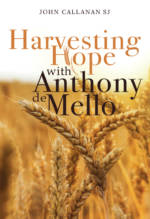 Harvesting Hope with Anthony de Mello by John Callanan SJ
This book looks at the areas of hope and fear which can come into our lives from the stresses and strains of out life today. Using the wisdom of Anthony de Mello, one of the finest spiritual teachers of modern times, Fr John outlines how to deal with these darker moments. A great holiday meditation!
Gold Collection by Fr Brian D'Arcy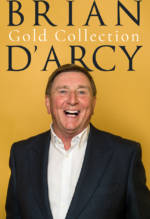 For more than four decades Fr Brian D'Arcy has been writing a weekly column in the Sunday World and broadcasting on RTE and BBC radio, inspiring, challenging and entertaining everyone through his unique way of spreading the Gospel message. This is a distillation of that huge pastoral resource, which can be dipped in and out of at your leisure.
For more summer reads, visit our catalogue.