Another Lenten season is upon us where we are unable to attend Mass, to meet with friends and family to mark this solemn period of prayer, to pray without feeling off about things. Already for Ash Wednesday, with the churches being closed, many of us were left feeling dejected and helpless without the signing of the ash on our foreheads. A bleak beginning to what is meant to be a time for turning away from sin, practicing almsgiving, prayer and fasting.
To help you sustain the spirit of Lent and see your Lenten resolutions through we have carefully selected books published across decades and taken 25% off the price! Theologians, spiritual directors and religious make up the authors listed here, ready to lend you a hand on your 40-day journey.
Renewing Our Lives on the Lenten Journey
Andy Alexander SJ and Maureen McCann Waldron
€9.99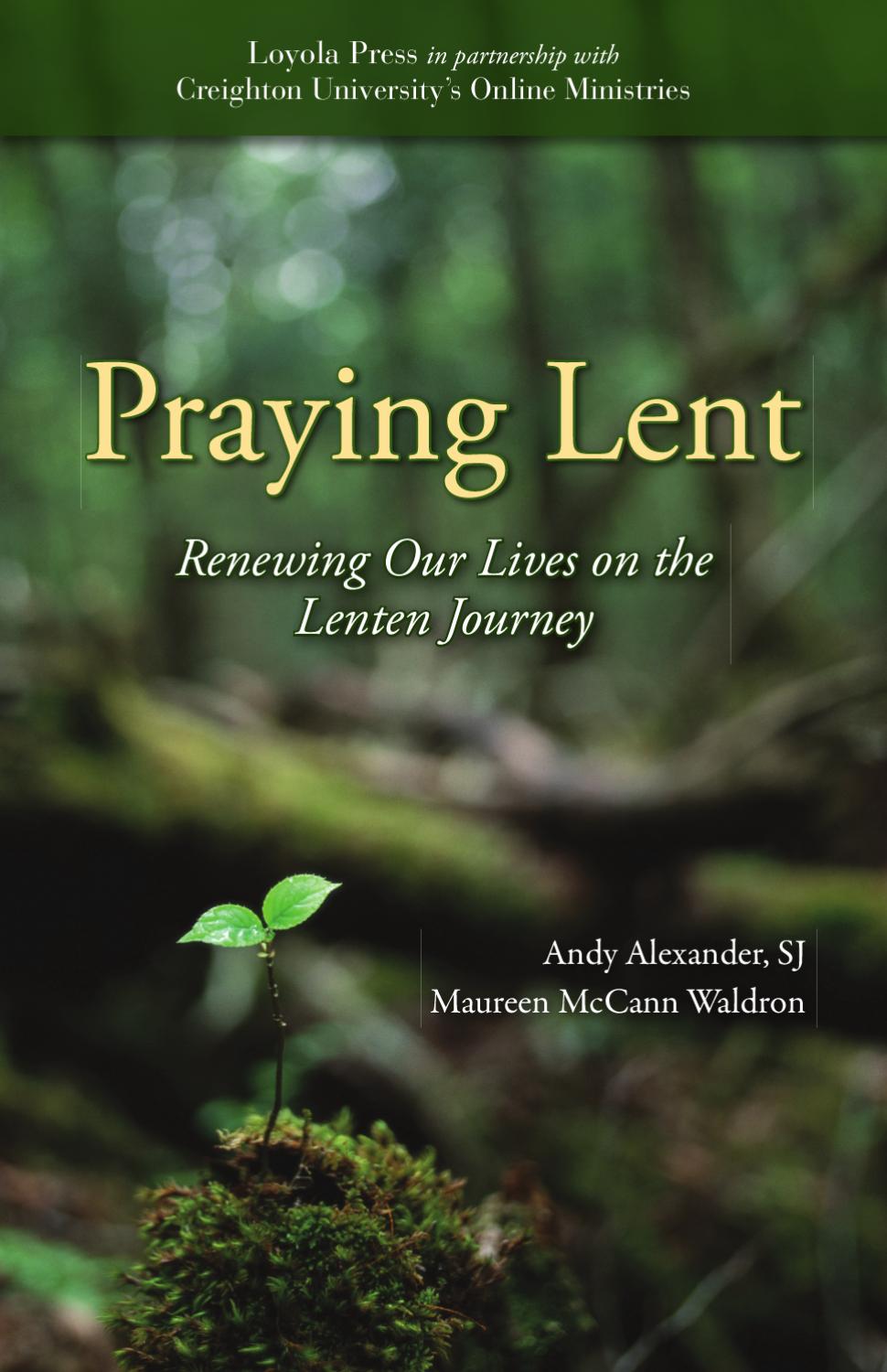 It's time to see Lent as a blessing rather than a burden.
For many of us, Lent is all about what we give up – television, chocolate, alcohol… The period from Ash Wednesday to Easter becomes an endurance test, a struggle between what we believe we should do and what we actually want to do. But when the only focus is on depriving ourselves of something, we can actually deprive ourselves of the true gift of Lent – it is a time for us to grow prayerfully, personally, and powerfully in our relationship with God.
Incorporating many of the principles of Ignatian spirituality, Praying Lent provides us with a rich, full, and transformative Lenten experience, one in which hearts, minds, and lives are truly renewed so that we may love God more deeply and, in turn, serve the world more fervently.
For communal use during Advent and Lent
Sr Nuala Gannon
€9.99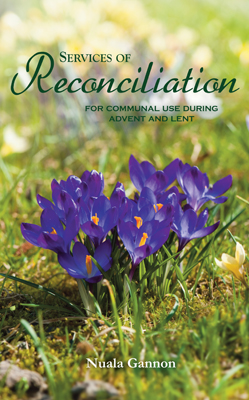 Services of Reconciliation contains a collection of services of reconciliation suitable for groups of various sizes. Modelled on the pattern of lectio divina – the process of approaching God's mercy through his revealed word to us the services seek to lead the penitents into a prayerful and fruitful celebration through carefully chosen themes, readings and reflections.
Each service is an invitation to a gradual process of awareness of daily failures, challenges and ultimately an acceptance of God's gratuitous love. The services are based on the appropriate scripture texts and give a choice of gentle approaches to lead those seeking forgiveness to be drawn more deeply into the heart of God, who is love.
40 Days of Prayer, Reflection, and Action
Tim Muldoon
€9.99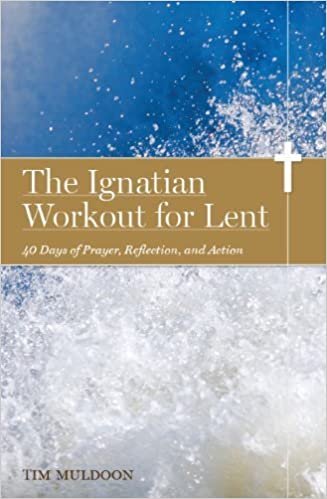 For many Catholics, Lent is primarily a time to give something up or to engage in more food works. While not denying that these can be meaningful, Tim Muldoon believes that Lent is ultimately about internal change – that is, realigning our wills with God's will be taking on the heart and mind of Christ.
In The Ignatian Workout for Lent, Muldoon helps us achieve this goal by offering 40 brief exercises organized according to the four "weeks" of prayer from the Spiritual Exercises. Each of the four sections contains ten exercises, and each exercise includes a short Scripture reading, meditation, prayer suggestion, and opportunity for action.
Written in readily accessible language, this Lenten-length experience of Ignatian spirituality invites us into a daily conversation with God, where obstacles to grace are removed and the world is nurtured.
To see the full selection, visit here.