Advent is the perfect time to clear and prepare the Way. Advent is a winter training camp for those who desire peace. By reflection and prayer, by reading and meditation, we can make our hearts a place where a blessing of peace would desire to abide and where the birth of the Prince of Peace might take place. — Edward Hays
Here are our Top 5 picks for the Advent season!
Mother Teresa on Advent and Christmas by John Scally 
Mother Teresa shows us how to make the right choices. She asks us to strive to 'have a heart that never hardens, a temper that never tires, and a touch that never hurts'. John Scally presents a collection of daily reflections on Mother Teresa for the days of Advent and Christmas, as well as a reflection for the Feast of the Immaculate Conception. This book is sure to bring a ray of Mother Teresa's light into your Advent and Christmas season!
Price: €9.99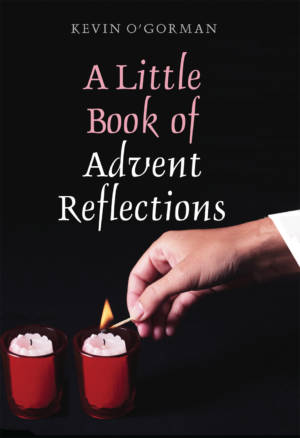 A Little Book of Advent Reflections by Kevin O'Gorman
With this little book, Kevin O'Gorman presents a calendar of thought-provoking seasonal reflections for each day of Advent. Perfect for daily personal prayer this Advent season!
Price: €3.99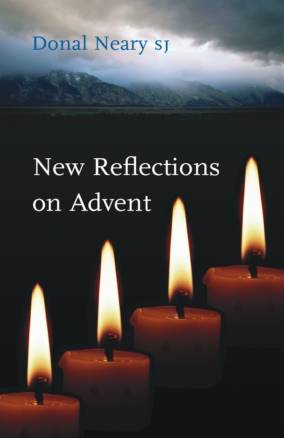 New Reflections on Advent by Donal Neary SJ
This book of Advent is an opportunity to integrate the devotions of the season into everyday life, with five or ten minutes of prayer every day. With each reflection,
Neary links the gospel with elements of faith and prayer, while remaining faithful to the message of Jesus in everyday life. Donal's booklets on Lent, Easter, and Advent have proved popular with Columba readers over many years.
Price: €5.99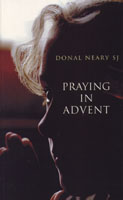 Praying in Advent by Donal Neary SJ
This book encourages personal reflection and action throughout the four-week Advent season, by linking prayer and good will towards others with each of its daily reflections. As the test of Advent is to prove not what we have done for Advent, but rather what Advent has done for others, the book gives simple insight and suggestions for possible good deeds each day. This is the perfect booklet for the busy person looking to reflect on this Advent season.
Price: €4.99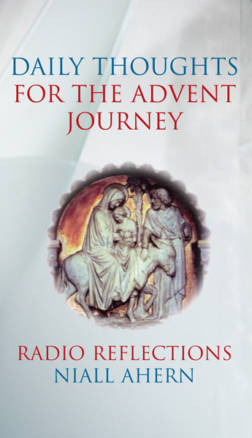 Daily Thoughts for the Advent Journey radio reflections by Niall Ahern
Popular Sligo radio contributor, Fr Niall Ahern presents a collection of reflections he has broadcasted on local radio over the years for the Advent season. This book treats the sea son as a time of journeying, with a short reflection for every day of Advent. The collection includes a Blessing of the Manger for Christmas Eve, a reflection of Christmas Day, and a final reflection for New Year's Day. Ideal for personal prayer during the season of Advent.
Price: €5.99
Stay tuned for our Christmas picks!