Living the Mystery: What lies between Science and Religion by Mark Patrick Hederman (Columba Books, €19.99) reviewed by Fiachra Long.
Populated by many real-life examples and deep personal insight, this richly reflective book carries the reader along with its free-flowing energy and clear writing style. The book is organised in five parts and structured around a principle that reiterates the The Crane Bag's foundation idea in 1977 to present matters 'as they are in themselves' (p.177). The book argues that a mytho-poetic language is needed to retain human culture's interest in the truth and to resolve the gap between religion and science (p.179) or perhaps between fantasy and history  (p.207).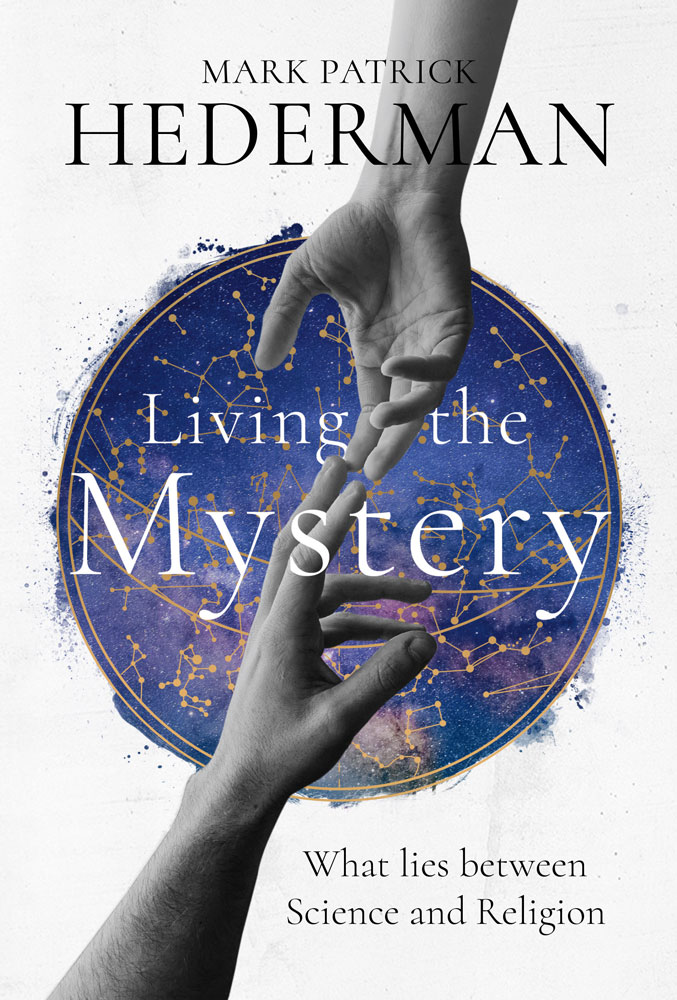 As the former abbot of Glenstal explains, we are all interested in measures that promote our health, wealth and recognition (p.11). If life is a tapestry, he notes, much of our life occurs on the underside of the tapestry rather than on the surface. Indeed, his argument continues, language itself, in its educational or scientific form, can serve to hide this hidden weave. The hawk-eye attitude of science or the Dickensian attitude of some educators have abandoned this quest for the truth, setting the point of focus either on high-altitude readings or on facts. Only a mytho-poetic reading of life can provide an antidote to these reductions. Many poetic examples are offered in the latter half of the book to model an educational ambition set beyond Dickensian range. The monk's commitment to the digression into several issue of the day, including what Hederman calls a 'false memory syndrome', a syndrome that has arisen like a fever from the swamp of recent abuse cases (p.63). Hederman is clearly riled at the poverty of public language and shows his ease, in contrast, with the insights that grasp at the heart of things. A mytho-poetic approach does not ignore the pathologies of everyday life but expresses much more besides. This approach is to be treasured when something serious is at stake, namely, the truth itself.
I welcome this text as a timely reminder that it is still appropriate to proclaim the mytho-poetic as an achievement of truth, especially when other avenues of endeavour, including science and education, have sometimes abandoned this ideal. I still wonder, however, what criteria Hederman uses to prevent the mytho-poetic from abusing its heralded power. If we are to take its power on some kind of faith, then the objections of Plato are never far away.
October 2019
To purchase a copy of this book, click here.