Explore women's writing with this selection by some of our female authors, covering both their unique spirituality and the role and history of women in the Church.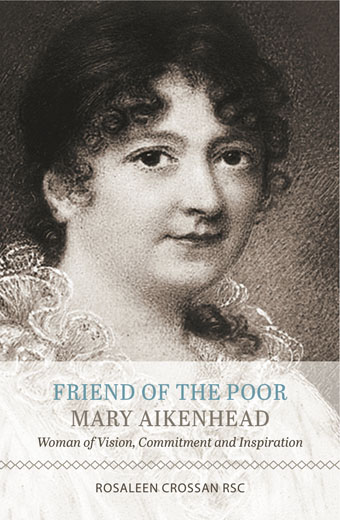 Friend of the Poor: Mary Aikenhead – Rosaleen Crossan RSC
Written by a woman about a woman, this book gives an incredible perspective on how powerful women in the church can be. 'The Irish Mother Theresa', Mary Aikenhead is the woman we all aspire to become. This is the perfect historical read on the church.
Mindfulness Meditations for Every Day  – Sister Stan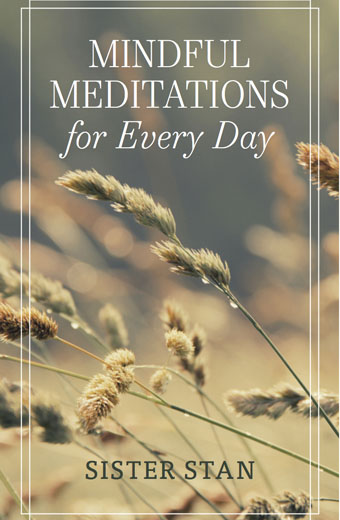 The first thing you should read every morning. Sister Stan has created a beautiful collection of prayers for each day of the year. This adorable book is perfect for you to keep on your bedside table and wake up to each day. These prayers will keep you calm and at one with the church as they include a life of experience all women can relate to.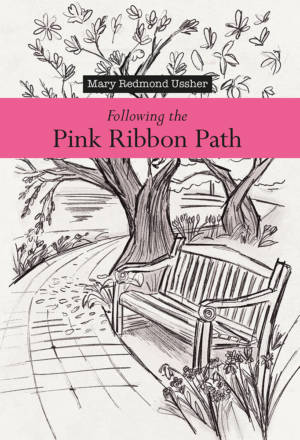 Following the Pink Ribbon Path – Mary Redmond Usher
This book will make you smile and cry. The perfect read for the late summer evenings, it tells the story of a woman finding the church during the most difficult time in her life, during her journey with cancer. As you read these prayers you can feel how the church helped her through her struggles.
The Elephant in the Church – Mary T. Malone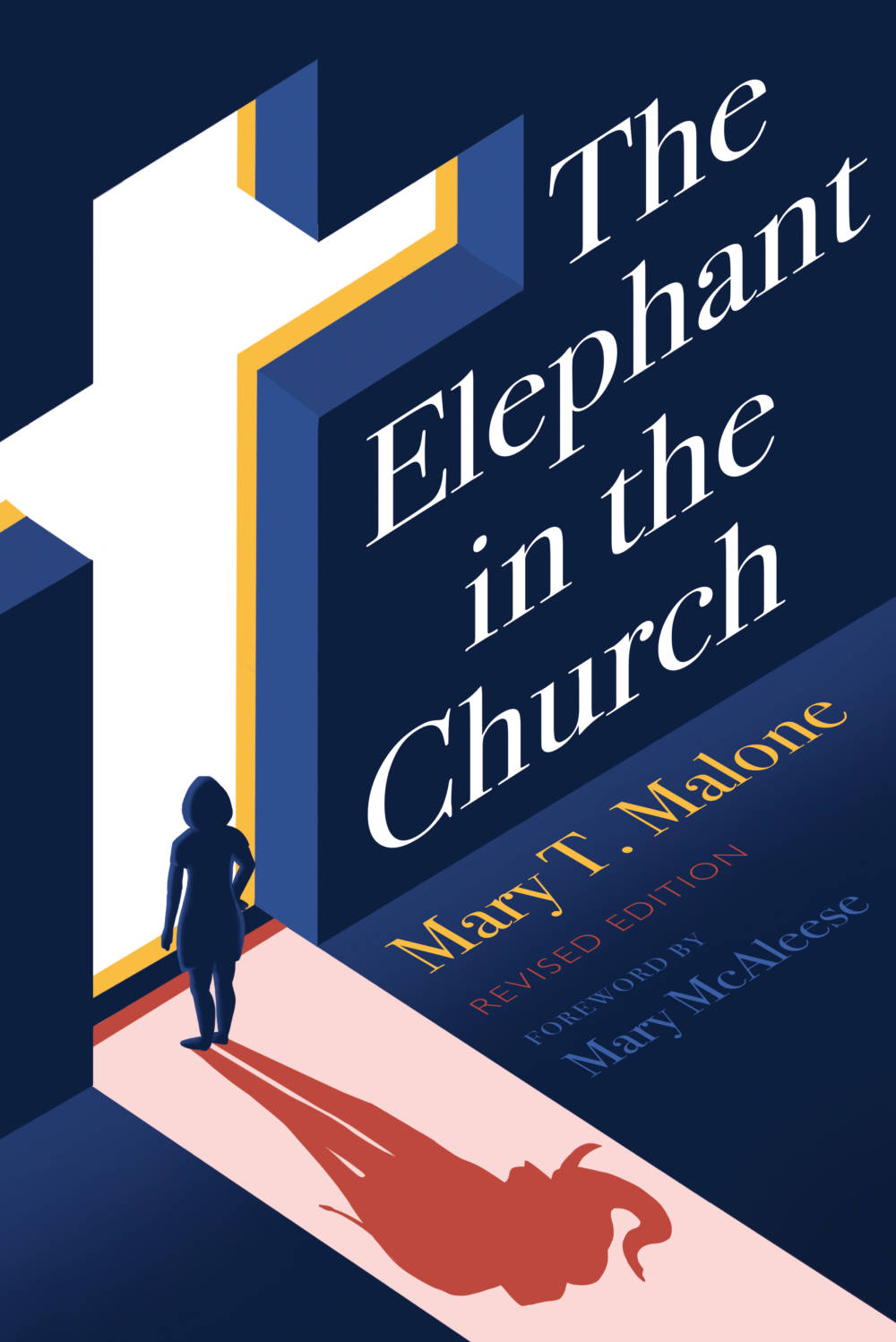 If you want to learn more about the historical position of women in the church then this book is a perfect read. It explores the struggles that women have had as being part of the church but also expresses the importance of the church in many women's lives. It makes for an inspirational read.
To find more from our extensive collection, click here.