Here are Columba Book's top five reads for the summer to give an uplifting vacation for the soul: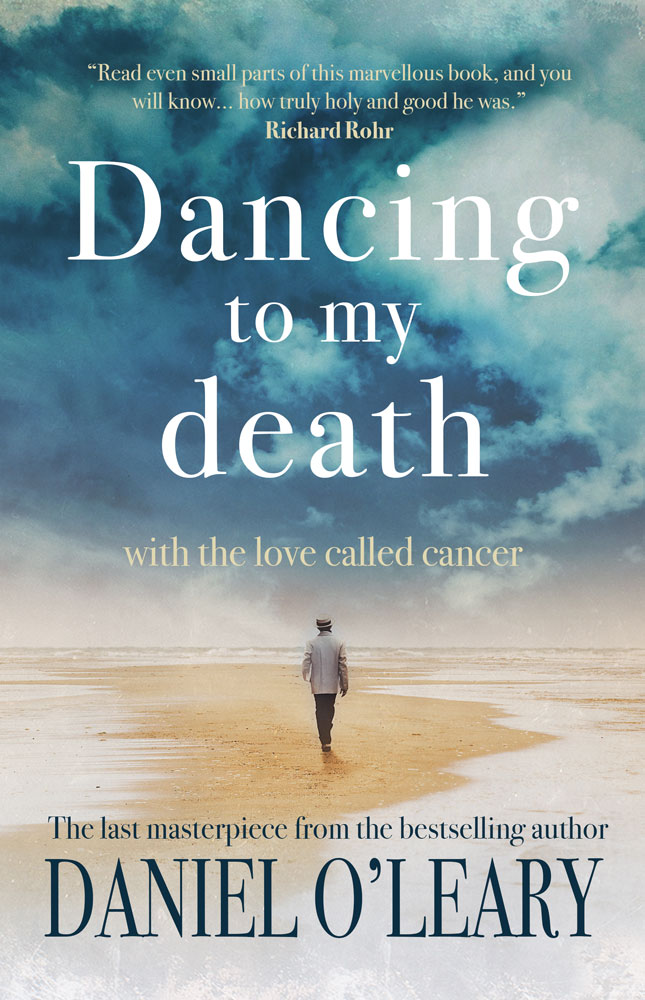 Dancing to my Death by Daniel O'Leary
Written as journal entries, Dancing to my Death lets the reader into the mind of Daniel O'Leary as he processes his diagnosis of cancer. We are let into a 'soul of chaos' as O'Leary plays tug-of-war with his emotions and understanding of why this has happened. This book was O'Leary's parting gift to the world, leaving the reader with the question of what Christianity really means to them and the clarity he found through this struggle.
Price €16.99
Living the Mystery by Mark Patrick Hederman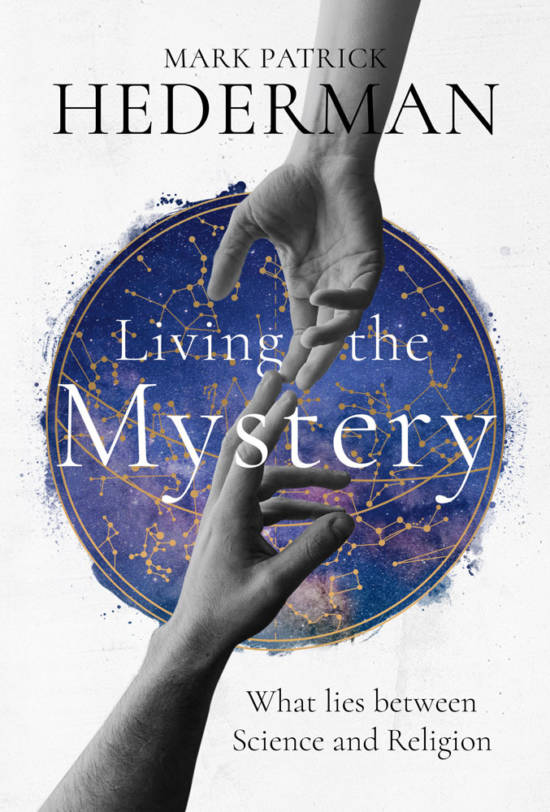 Hederman sets out to make his readers think of the way people perceive religion in the modern world; for example, how science and religion are not opposing forces, or how the arts are the only way to convey the sacred to today's disbelieving world. To Hederman, religion is not dead and to be human is to be 'religious'. Living the Mystery "sets out to explain how to bring a new sense of the sacred into your life".
Price €19.99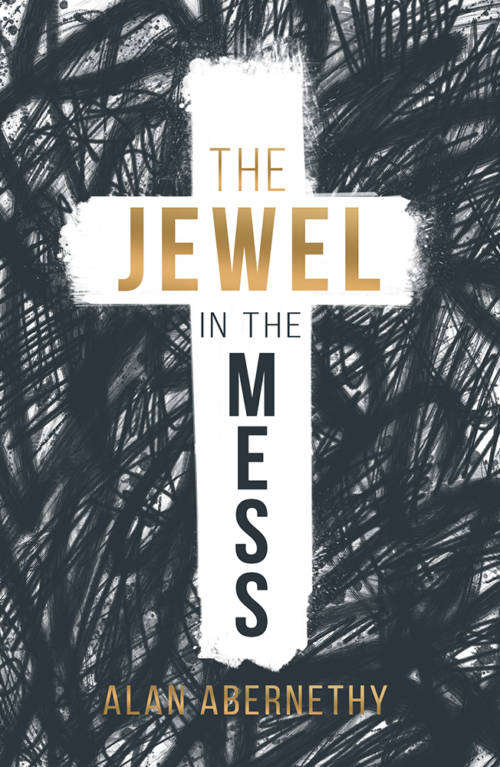 The Jewel in the Mess by Alan Abernethy
Church of Ireland Bishop, Alan Abernethy redefines the relationship of who God is to him. After tribulations with a cancer diagnosis and mental health issues, he looks to find the meaning of Jesus' message in the dark times of life. He creates a narrative of what the idea of God is without the institutions, hierarchy and bureaucracy to put focus on the figure of Jesus in the Bible and in our lives. Abernethy directs the reader to his revelation- that this life "is a call to bring blessing into the mess of the everyday world".
Price €12.99
Maranatha Yoga by Christine Pickering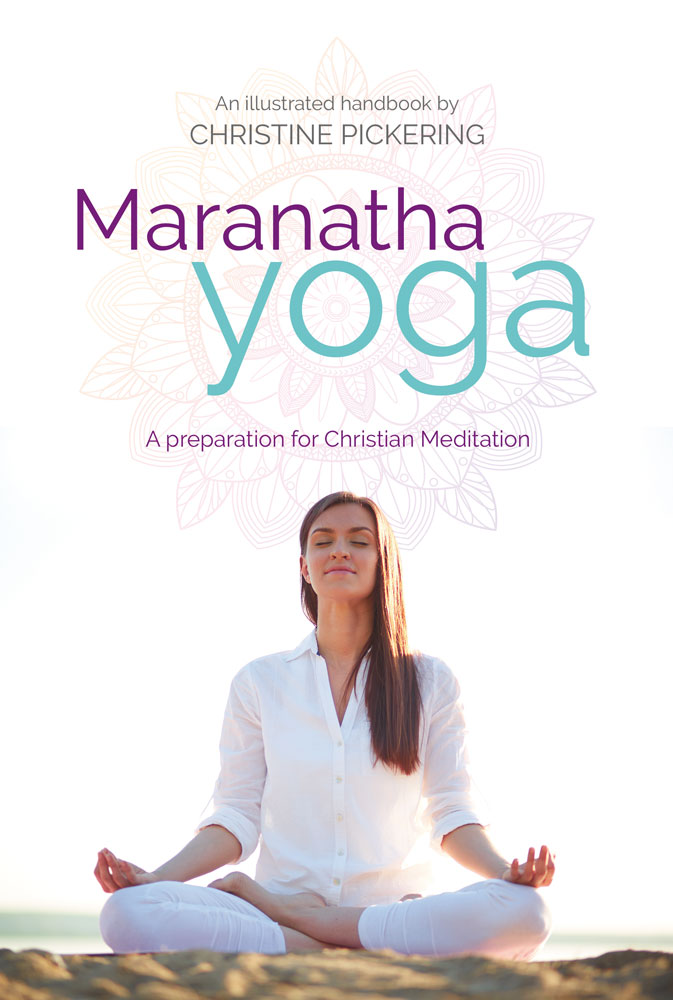 This book combines the practice of yoga with Christian spirituality through guided meditations, prayers, and illustrated stances. It offers a practice of reflection that can be used by individuals looking for support in their home, or in yoga classes wanting to incorporate Christian spirituality.  With over 30 years of experience practicing yoga, Pickering has developed an inclusive way to combine Christian faith with the benefits of yoga.
Price €12.99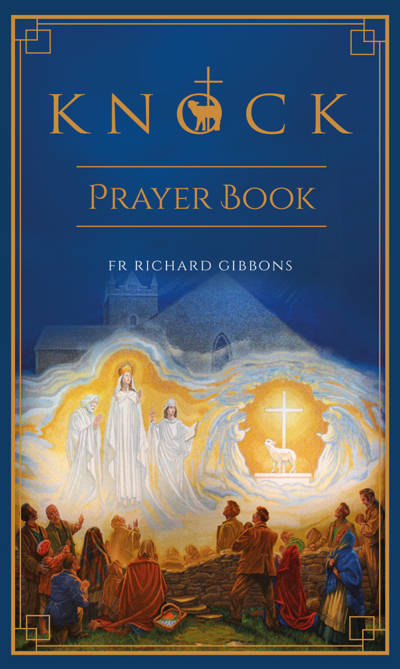 Knock Prayer Book by Fr Richard Gibbons
This book is a compilation of prayers handpicked by Fr Richard Gibbons to connect with God and the Saints that were inspired by life in Knock. It serves as a reference to "those who may not get the chance to pray, have forgotten how to or would just like something simple and accessible to help them journey along the pilgrim road of life". This August is the 140th anniversary of the apparition at Knock, when Our Lady appeared with St Joseph, St John the Evangelist, a Lamb and a cross. Get your copy now to prepare for this holy event!
Price €14.99
If you would like to see more of our catalogue you can click here.