Just because the Summer weather has come and gone, does not mean that we have to feel sad! As the days get colder and darker in these Autumn months, you can settle in and get comfortable with a cup of hot tea and one of our favourite books for relaxing reading.
Here are five books that are sure to bring you comfort on these upcoming dark days.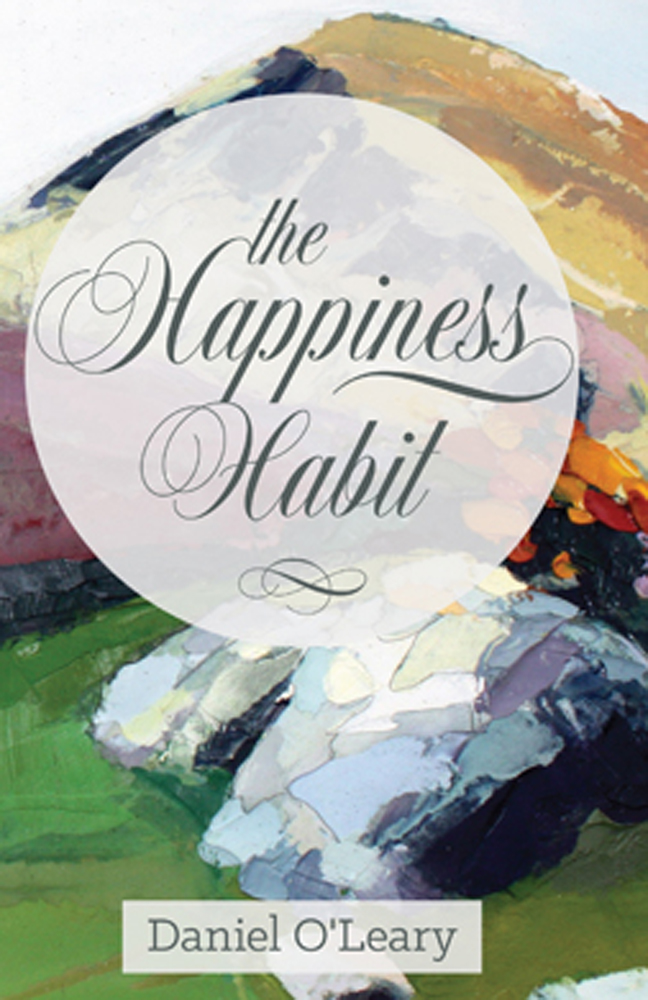 The Happiness Habit by Daniel O'Leary
If you want to refresh and relax after a busy summer, we have the perfect book for you. Comprised of weekly readings to boost your happiness and positivity throughout the year, Daniel O'Leary gives tips and passages that are sure to lead you to live a happier, more fulfilling daily life. If you need a boost in your life, O'Leary's book about finding happiness throughout your days will help you achieve just that. Beautifully crafted and lovingly presented, it is the perfect gift to give yourself, or someone you care about. All royalties for the sale of this book go to CAFOD and Trócaire, so it is also raising money for essential overseas aid.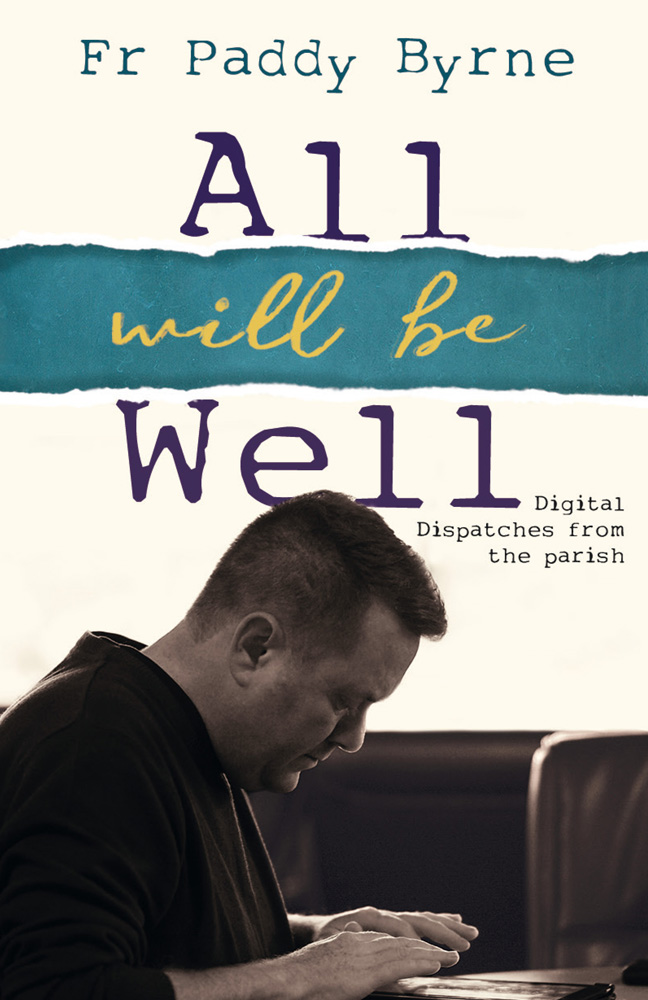 All Will Be Well by Fr Paddy Byrne
Want some new and exciting thoughts to read this Autumn? Known as a prodigious tweeter, blogger and social justice campaigner, Fr Paddy Byrne has long been outspoken in his progressive views about how the Church hierarchy should become a more radical voice in Irish society. In his first book he draws on his years of parish ministry and pastoral care to outline the challenges we face, while offering hope and inspiration through reflections, stories, parables and prayers to help readers to overcome life's obstacles and lead them towards what he sees as a positive future.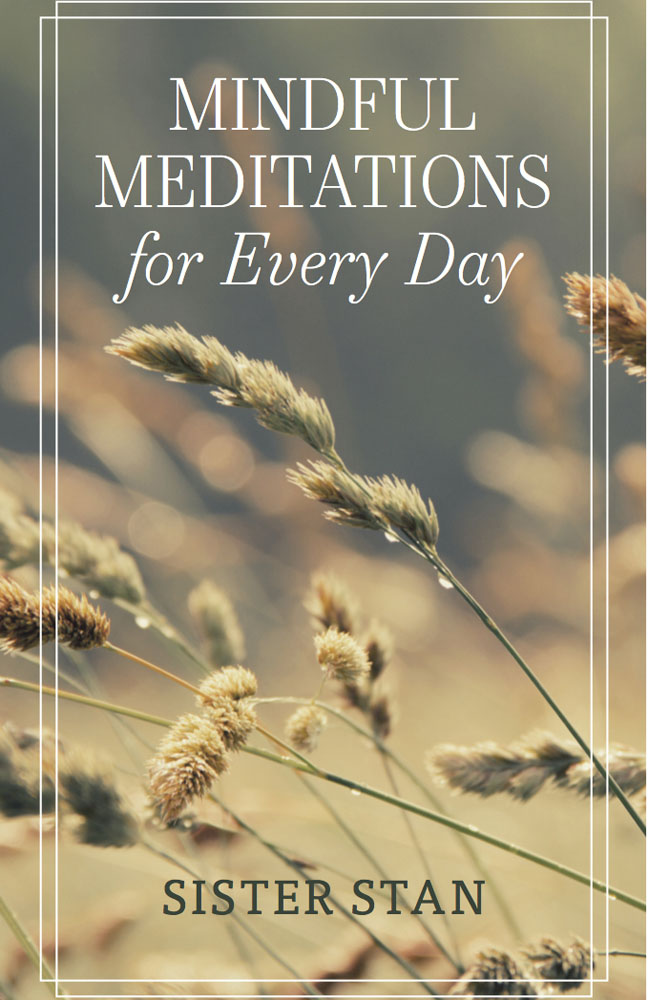 Mindful Meditations for Every Day by Sister Stan
After a relaxing few months, things may be starting to get hectic. Sister Stan knows that the stresses of daily life sometimes make it difficult for us to take a second to reflect. Whenever you are stressed, picking up this little book will help calm your nerves. This book is designed to help put your mind at ease throughout the struggles of our daily lives. Filled with meditations and reflections based on her own life and her role as a mentor in mindfulness, this book carries the reader through the calendar year, with daily meditations, mindfulness exercises and scripture for each month.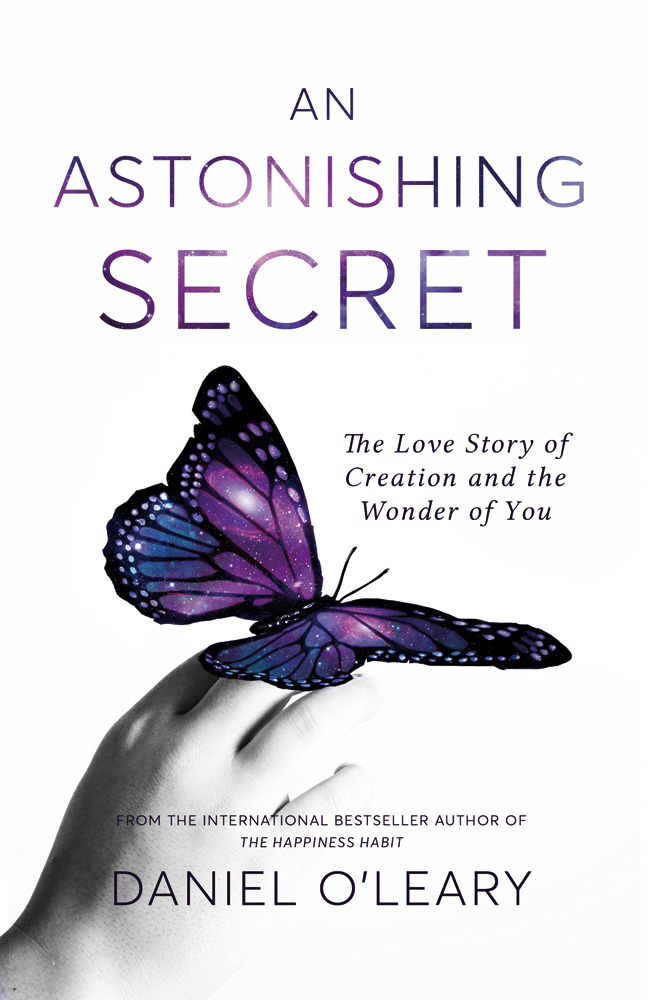 An Astonishing Secret by Daniel O'Leary
Are you ready to work your mind this Autumn? Daniel O'Leary's book will distract you from the changing weather with writings that will test your mind and make you think about what your religion means to you. It is filled with thoughts on how your faith and you co-exist together as one.  An Astonishing Secret offers 49 reflections on selected extracts from Pope Francis' creative writings, which invite an exciting unpacking and a creative exploring. Of the many urgent spiritual, ecological and theological themes they carry, this book focuses on one in particular – Creation and Incarnation. If you're looking for a book to get you thinking, this is the one for you.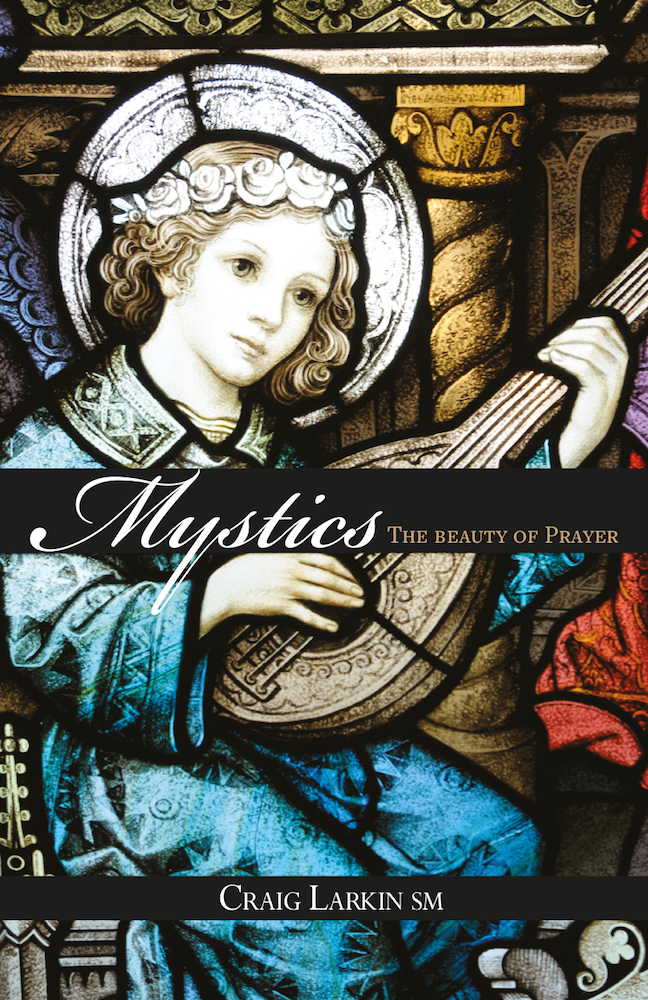 Mystics The Beauty of Prayer by Craig Larkin
Have you ever stopped to think about the mystery of prayer? Maybe after those fun-filled summer months, you can finally take a moment to learn more about the beauty of prayer. This book will help you to understand how prayer came to be, and why it is so important in our lives today. Craig Larkin's book explores the lives and influence of fascinating characters like St Augustine, Julian of Norwich, Dante and Teresa of Avila. Their challenges and their spiritual journey are not only insightful, but also a source of guidance for those who seek to understand the mystery of God or simply want to learn more about the interior life of the spiritual masters.
For more Autumn books, check out our catalogue here.