The way you begin your morning sets you up for the rest of the day. If you wake up in the morning and something annoys you, you are likely to stay annoyed throughout the upcoming day. These books are the perfect addition to your morning routine that you can read whilst at breakfast to ensure that you begin your day calm and relaxed.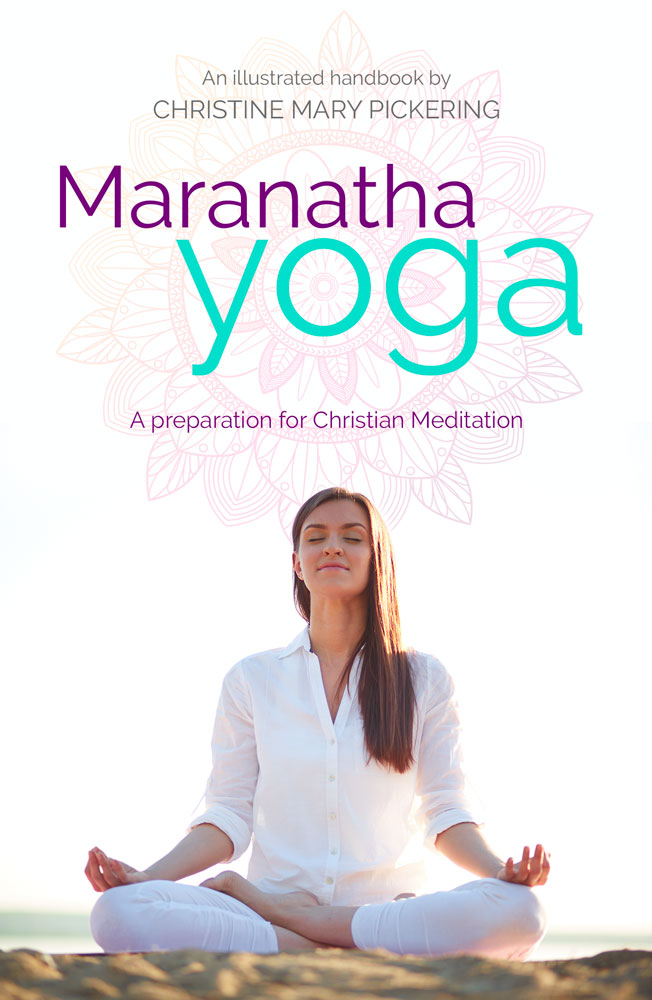 Marathana Yoga by Christine Pickering 
Christine Pickering has used her experience of tackling cancer and finding God to create a powerful and uplifting book of Christian meditation. This book gives you ways of using the physicality of your posture combined with Christianity to connect with your emotions and provide you with a peaceful life. It respects traditions old and new of Christianity to provide a well balanced and uplifting read.
Tired of all the Bad News by Fr Bryan Shortall
In a modern technological age where information is at the tip of our fingers it serves a good–and bad– purpose of telling us what is happening in the world around us. It's easy to get wrapped up in the negativity, but Tired of all the Bad News sheds new light on how to deal with the stresses of the world. Fr Shortall shares homilies, blogs, and stories, original and from others, that focus on the good things that inspire the reader in the search of a better life.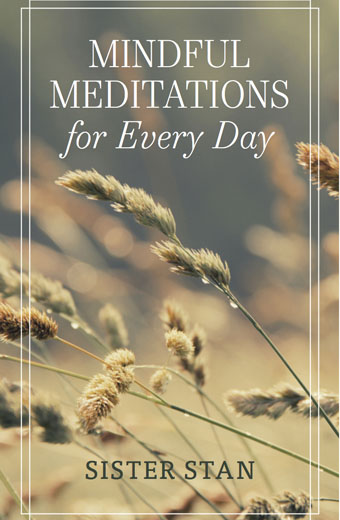 Mindful Meditations by Sr Stan
Mindful Meditations is a guide of mindful practices for anyone seeking to become grounded in their faith and themselves. The reader benefits from the life experiences and knowledge of award-winning author, Sr Stan, whose method is to show readers the art of being aware, present and grounded. This is done through daily meditations, mindful exercises, and monthly scripture in an easy to follow format.
The Daniel O'Leary Habit Trilogy:
This book is meant to nourish those looking for a happier life. It guides the reader through quotes, photos and meditations to finding oneself in happiness.
Meant to uplift one's spirit, The Healing Habit is about finding healing in mindfulness. It does so by guiding the reader towards a deeper understanding of oneself and living life to the fullest.
The Heavenly Habit is finding the light in the darkness – grace in the struggle. This is done by getting perspective from 10 different artists on how they found blessings in their own lives.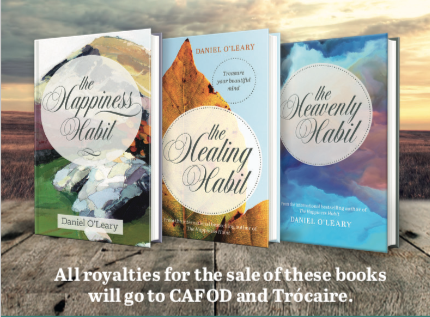 For more books from our collection click here.