The summer is here and, as we all know, our beautiful green island sees equal parts rain, wind and sunshine no matter the season! It is the perfect time to purchase a new book and read it while lazing near water, or reclining on your couch as the raindrops splatter the window. And with most of our usual activities still curtailed thanks to the ongoing global pandemic, reading a book is also a good way to ease the constantly anxious mind.
As a small, independent Irish publisher, we have also faced many challenges over the past few weeks and found solace in curating our stellar collection of books for you. And now, we are offering a discount on a few of them just for you!
Check out our summer sale in our Special Offers tab and get reading! There are over a 60+ books to choose from, and there are even some E-books if you're the impatient kind!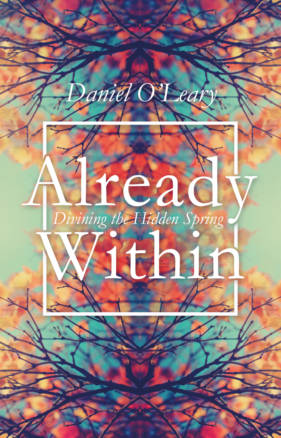 Already Within: Divining the Hidden Spring is a collection of Daniel O'Leary's contributions to the Tablet over the past three years. It contains the best writing of the author, a summing up of the main thrust of his books and articles from the past and present. The articles, arranged in months and themes, sometimes refer to the seasons of the year, sometimes to the seasons of the liturgy, and sometimes to the seasons of the heart. All the pieces begin with very real life-situations and then the author explores and discovers the compassionate presence of an incarnate and unconditionally-loving God at the heart of all our experiences.
Was €11.99
Now €5.99
Available here
Also available as an e-book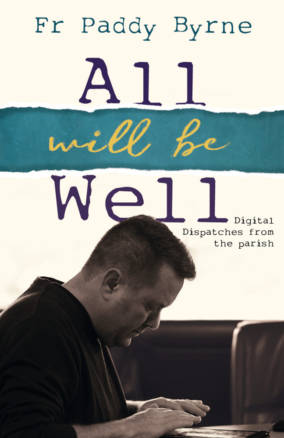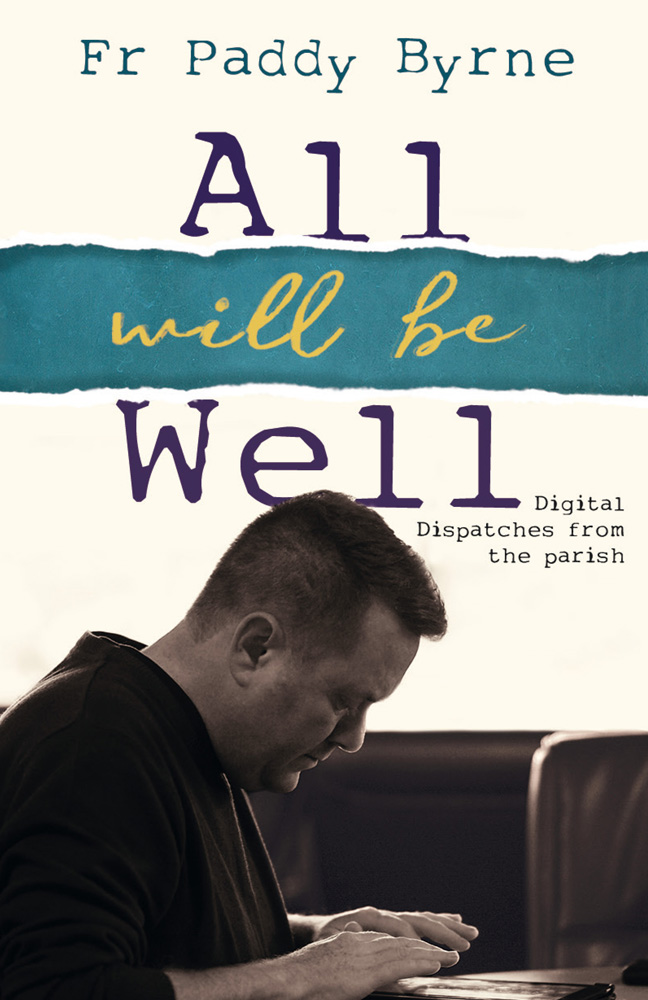 Midlands priest Fr Paddy Byrne  has long been outspoken in his progressive views about how the Church hierarchy should become a more radical voice in Irish society. In his first book he draws on his years of parish ministry and pastoral care to outline the challenges we face, while offering hope and inspiration through reflections, stories, parables and prayers to help readers to overcome life's obstacles and lead them towards what he sees as a positive future.
Was €14.99
Now €7.49
Available here
Also available as an e-book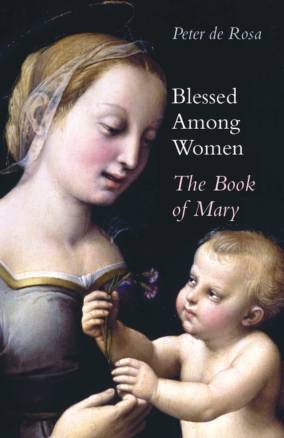 This book is divided into two parts, Devotion and Reflection. In part one, the author invites the reader to dip in and out looking for a favourite prayer, poem or hymn. Some poems, dating back over a thousand years have been newly translated, others have been written especially for this book. In part two the author illustrates how Mary is honoured not only among Catholics like St Francis of Assisi and Cardinal Newman but among Orthodox Christians of the East. It may surprise many readers that she is revered, too, by great Protestants like Martin Luther, as well as by Muslims, beginning with the Prophet Mohammed. A wonderful collection and ideal gift for all who share a devotion to Mary.
Was €14.99
Now €7.49
Available here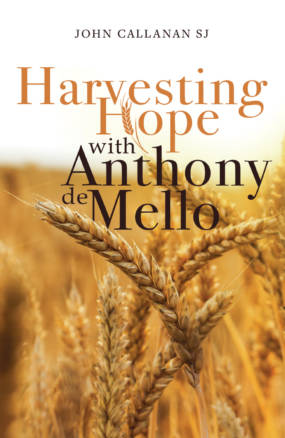 Harvesting Hope with Anthony de Mello looks at the areas of hope and fear which can come into our lives from the stresses and strains of our life today. How can we pray with faith in God's goodness about hopes unfulfilled, about disappointments that threaten to crush individuals struggling, maybe, with failure and disillusionment? Using the wisdom of Anthony de Mello, one of the finest spiritual teachers of modern times, Fr John Callanan, an Irish Jesuit, outlines how to deal with these darker moments.
Was €14.99
Now €7.49
Available here
Also available as an e-book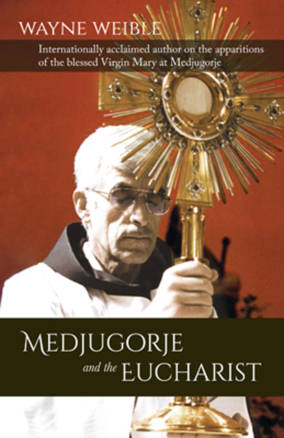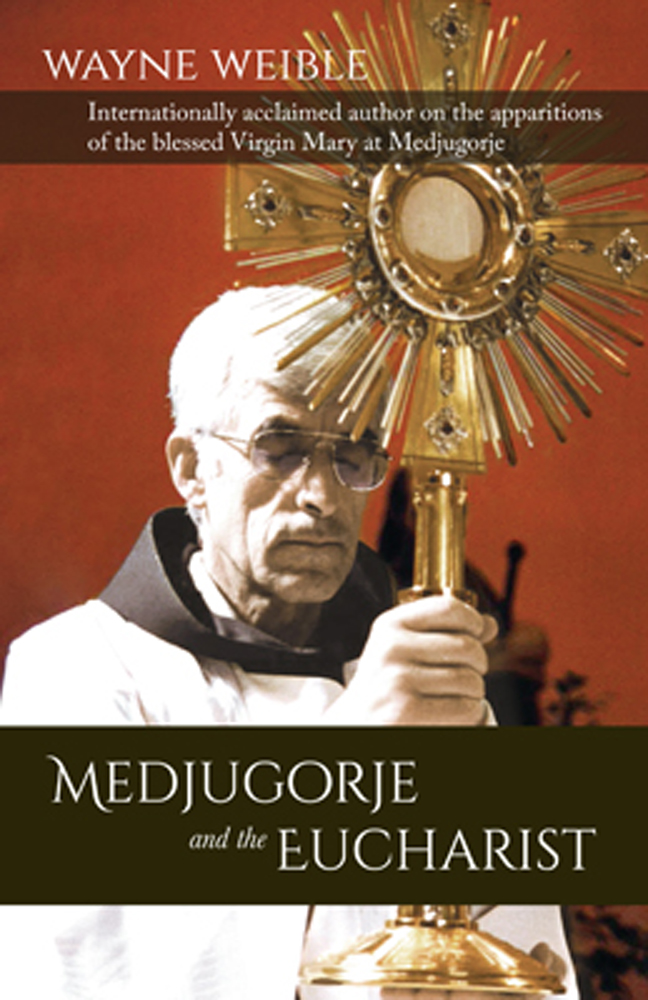 The incredible apparitions of the Blessed Virgin Mary at Medjugorje are intimately linked with the Holy Eucharist. The heart and soul of Medjugorje and the Eucharist is personal witness and experiences that will add to the reader's faith.
Was €14.99
Now €7.49
Available here
Check out the full sale here.