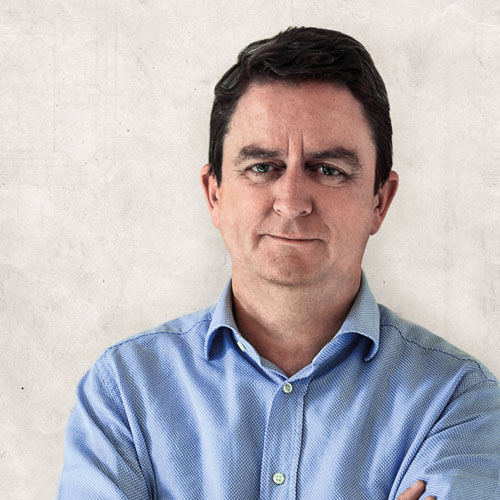 David Quinn
Born in Dublin in to a family of journalists, David Quinn studied business at Dublin City University before emigrating to Australia to escape the recession of the 1980s.
After a stint working in the insurance industry, he returned to Dublin in the mid-1990s with a view to enter the world of journalism. Initially writing for The Sunday Business Post, he emerged as a contrary voice to Ireland's liberal drift and was soon a frequent contributor to debates on radio and television.
He went on to be Editor of The Irish Catholic newspaper and a columnist and Religious Affairs Correspondent for the Irish Independent. In 2007, he established The Iona Institute, a think-tank that argues in favour of the traditional family and the place of religion in society. His weekly columns currently appear in The Irish Catholic and The Sunday Times. He is married and has two children.