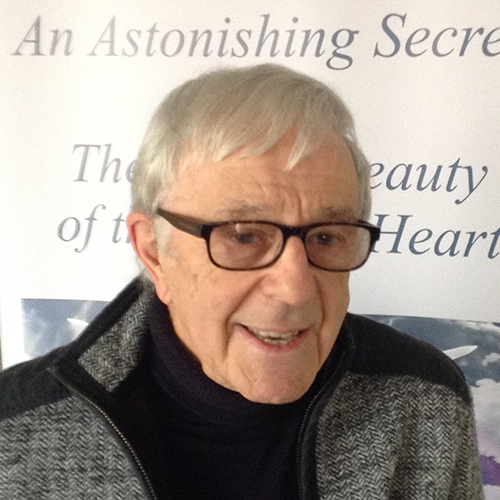 Daniel O'Leary
Daniel O'Leary was a teacher and priest based in the Diocese of Leeds, but originally from Rathmore in Co. Kerry.
He worked as parish pastor and college lecturer for 50 years. He was Chair of the Religious Studies Department in St Mary's University College, London, before being appointed Episcopal Vicar for Christian Formation in the Diocese of Yorkshire.
An award-winning author of over a dozen books, his books are a firm favourite amongst Columba readers. The main aim of his books is to teach what is called the 'sacramental imagination', the vision of God's incarnate presence everywhere which transforms our lives.
He regularly gave conferences and retreats in England and Ireland.
Daniel died on Monday, January 21, aged 82.