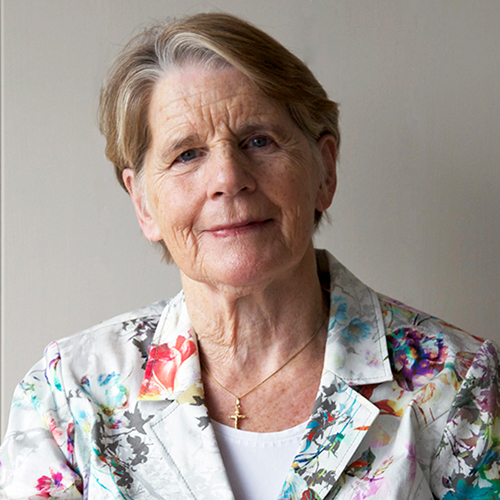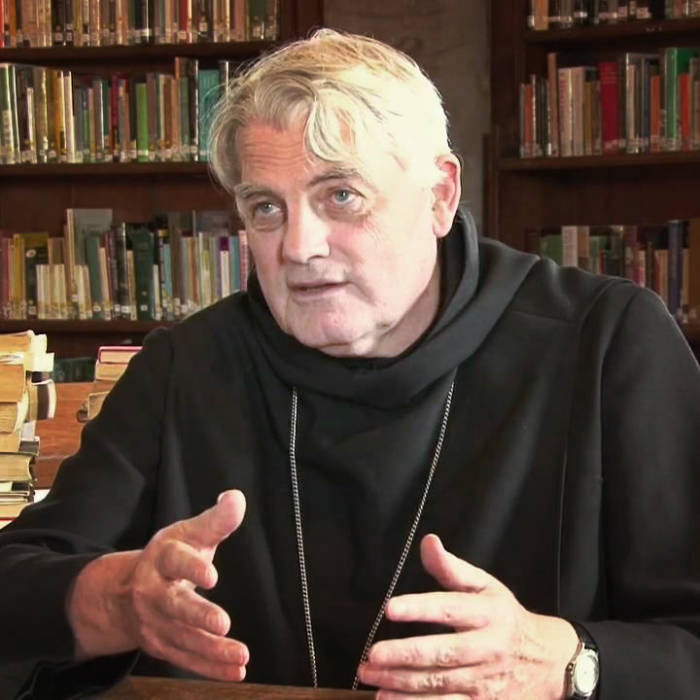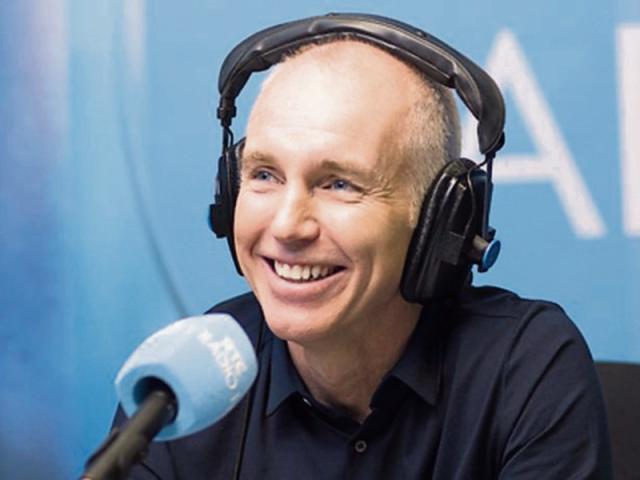 Sr Stan Kennedy discusses her book, 'Finding Peace' for which she asked a number of fascinating people to share how they find inner peace in her new book alongside Benedictine monk, Fr Mark Patrick Hederman who contributed to the book.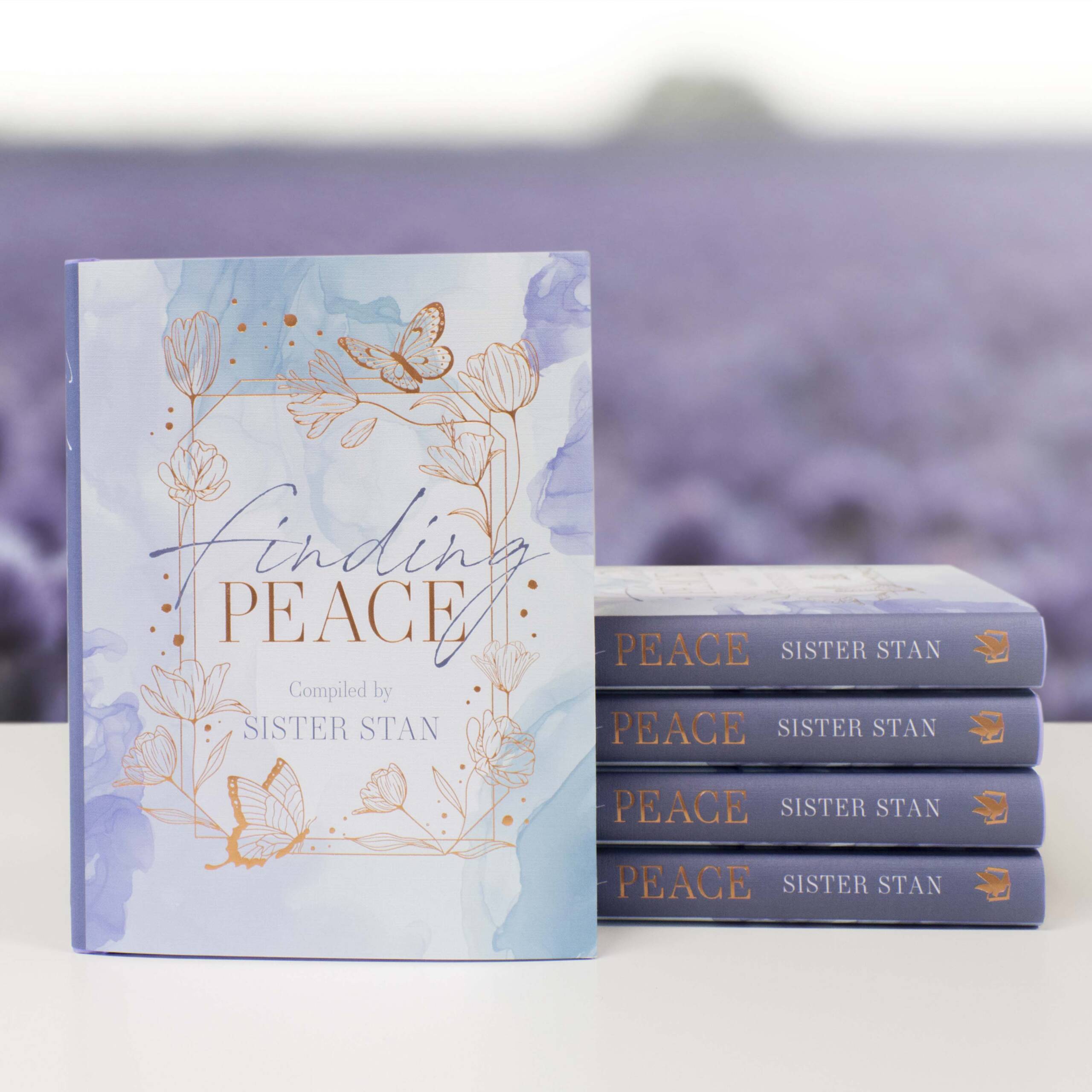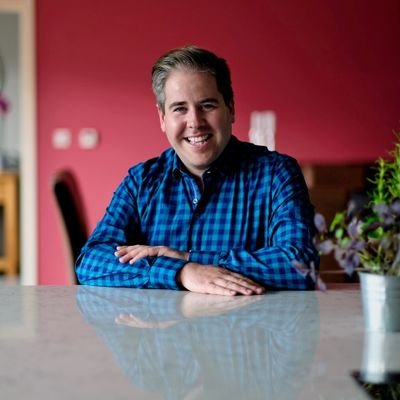 Edward Hayden is in the hot seat for Sue Nunn this week and chats to Sr Stan about her latest book.

FINDING PEACE COMPILED BY SR STAN IS AVAILABLE HERE.