In a recent article entitled 'A sweet victory for all mná': Why we should celebrate St Brigid's Day Clodagh Finn from The Irish Examiner took the time to question the origins of our most famous female saint and her history. Citing several recent publications as required reading, Lorraine Mulholland's Saint Brigid & Other Amazing Irish Women made the cut as the perfect guide for young people to learn the stories of some iconic female saints from the annals of Ireland's history.
Read her review below!
It is genuinely exciting to find ourselves here; on the threshold of a new public holiday that celebrates a powerful woman from Irish history. There are so many possibilities. There is so much promise.
The Woman Behind the Myth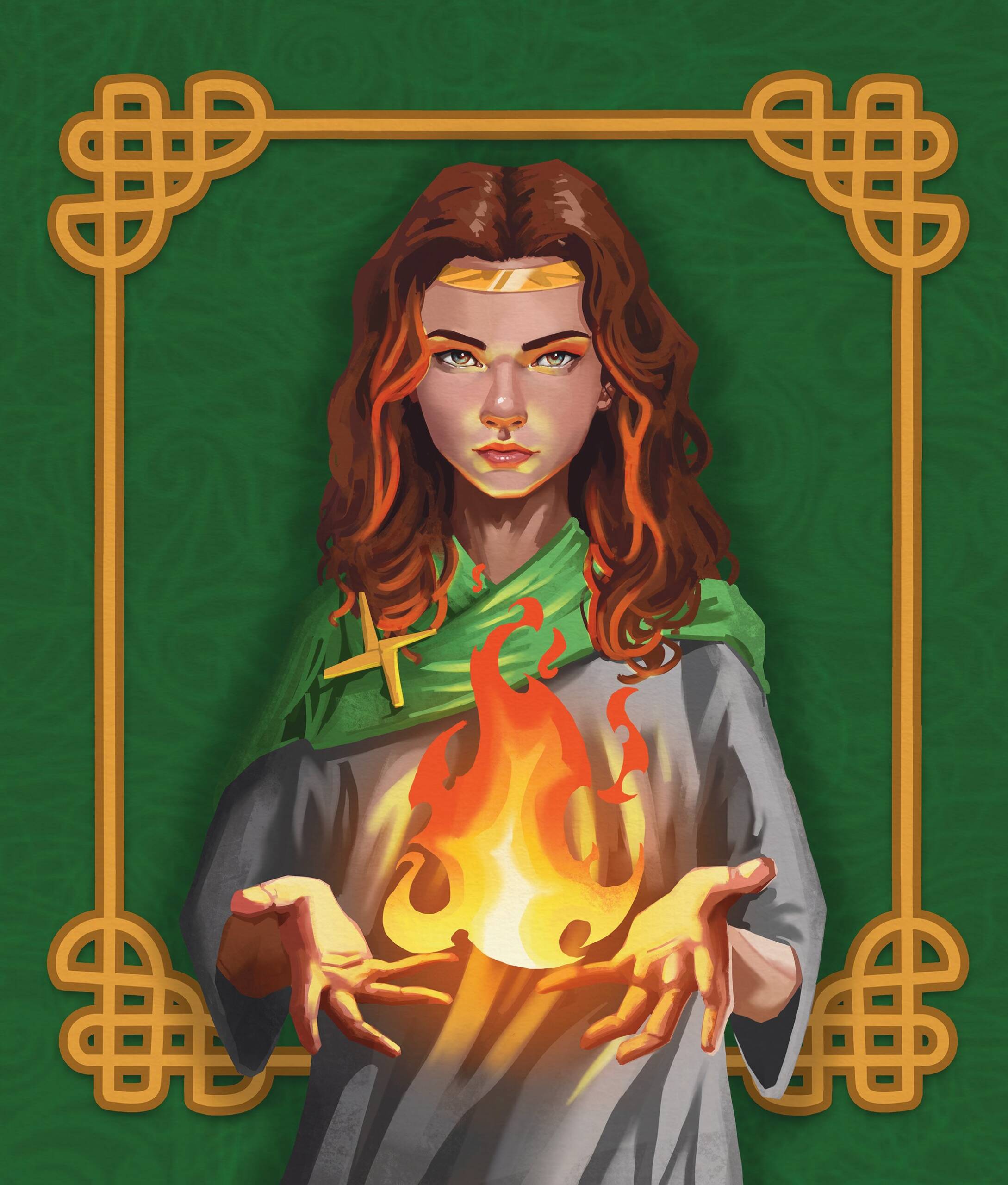 One timely example is an inspiring new book for young readers by Lorraine Mulholland, Saint Brigid, & Other Amazing Irish Women, just published by Columba Books. It focuses not only on the woman of the moment, but 22 other Irish female saints who have been forgotten or relegated to the footnotes of history. Mulholland writes in the kind of engaging, friendly and didactic style that will do for Irish saints what Ellen Ryan did for Ireland's mythical goddesses in Girls Who Slay Monsters.
Saint Brigid & Other Amazing Irish Women is available to purchase at Columba Books.