Description
Released from Fear, Addiction & the Devil
Original Price: €

12.99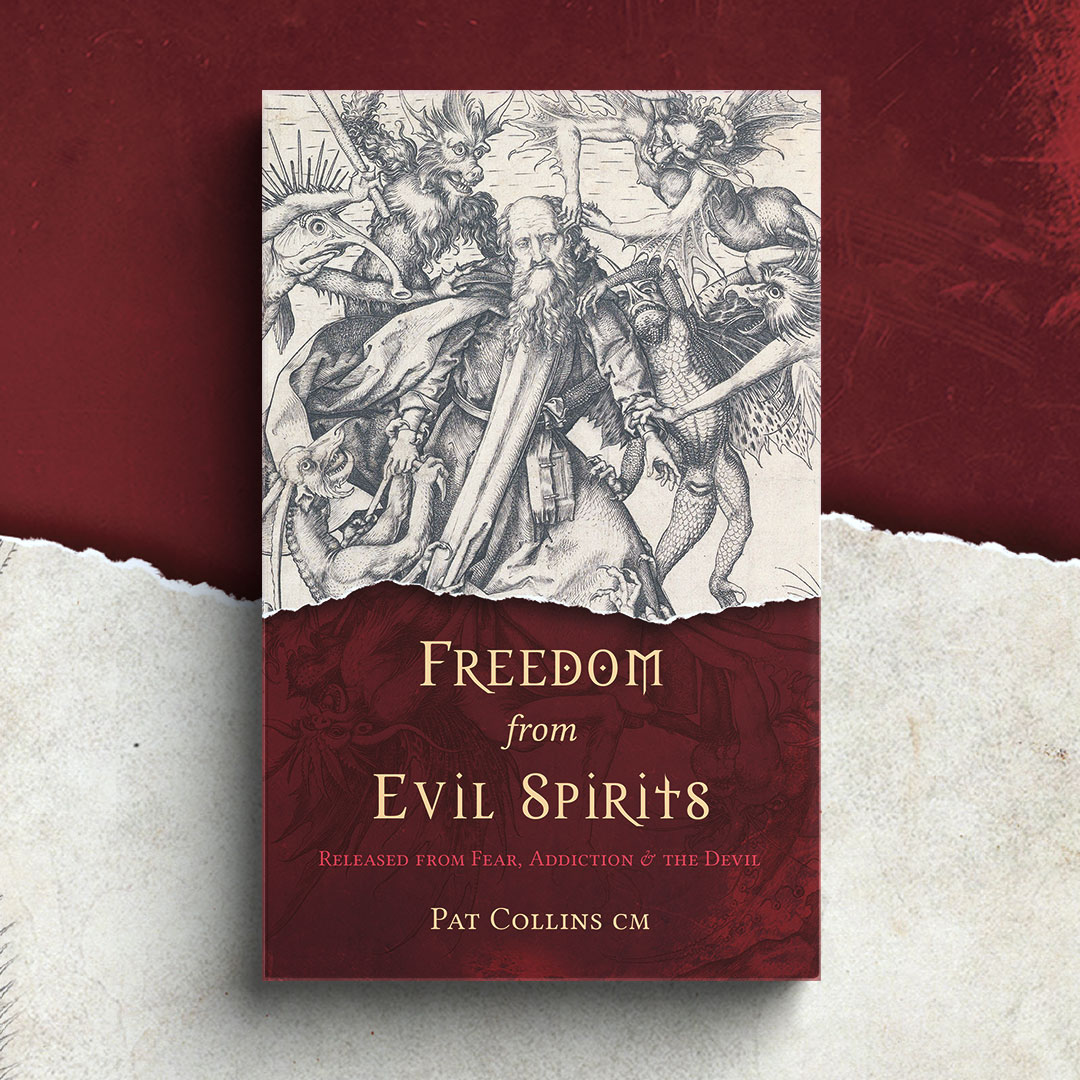 Freedom from Evil Spirits is a guide on how we can free ourselves from the many debilitating influences that can take a stronghold in our lives. Writing from personal experience, Pat Collins attempts to offer practical advice to readers on how to overcome fear, addiction, and oppressive evil spirits.
Coping with his own fears and anxieties, his research into the kinds of addictions that can ruin lives, and his own encounters with evil through his work as an exorcist formed the basis for this book. The author hopes it will offer support to those readers who feel they have no one to turn to.
A Christian Approach
Original Price: €

16.99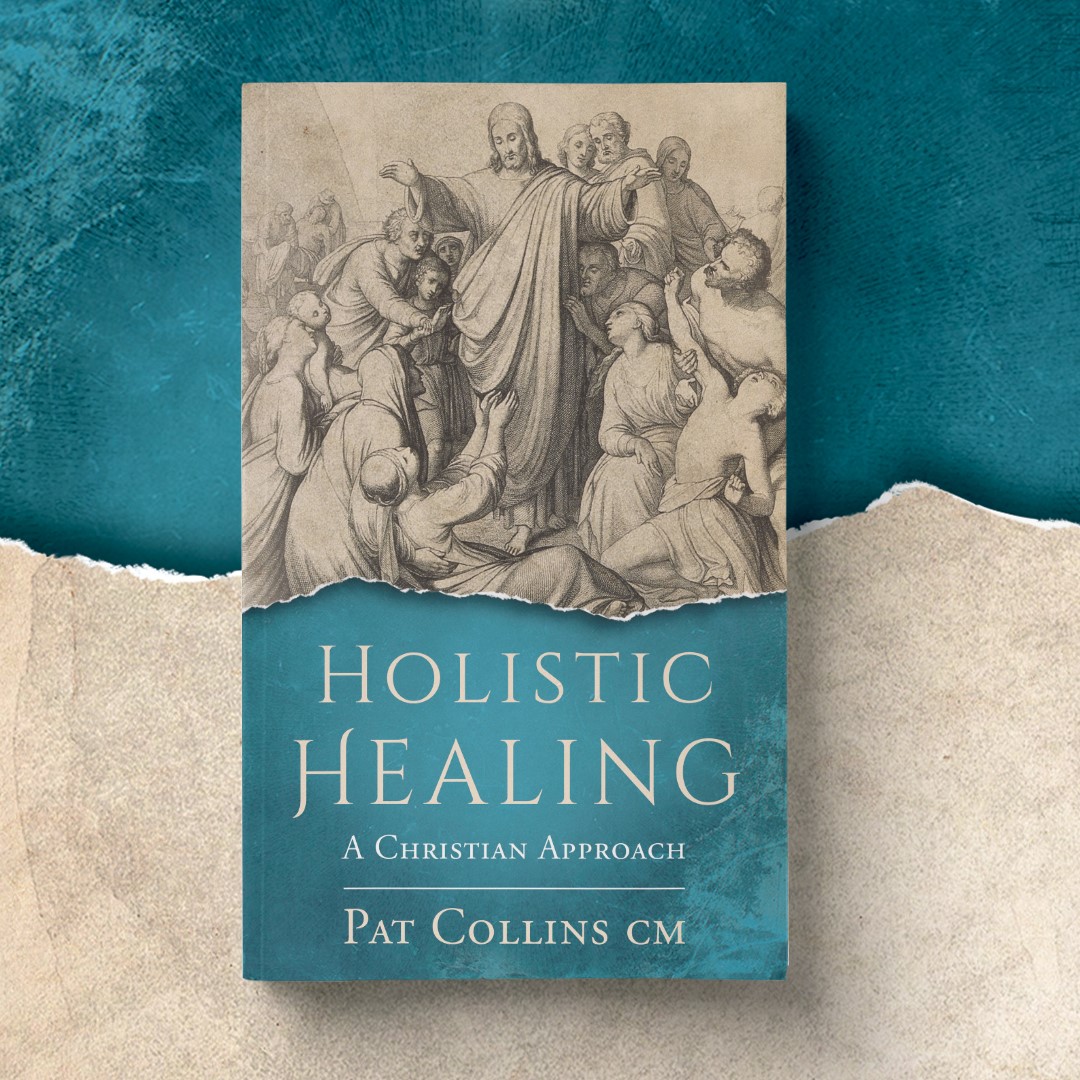 Healing is one of the most beautiful gifts in God's treasure chest of blessing. Not only did Jesus heal, he passed on the same ability to those who believe in him. This timely book, describes how the gift of healing has been rediscovered in recent years. It examines its holistic and evangelistic nature by drawing on the best insights of medicine, psychology and biblical spirituality.
At a time when people are increasingly aware of the importance of mental health it describes the nature and dynamics of inner healing, e.g., of low self-esteem, the father and mother wound, as well as such things as anxiety, depression and the effects of traumatic experiences. Because faith, of an expectant kind, is the key to Christian healing, the book shows how one can grow in this form of unhesitating trust while expressing it in tune with God's will.