Take a look at the highly anticipated new books that will be released next month from Columba Books.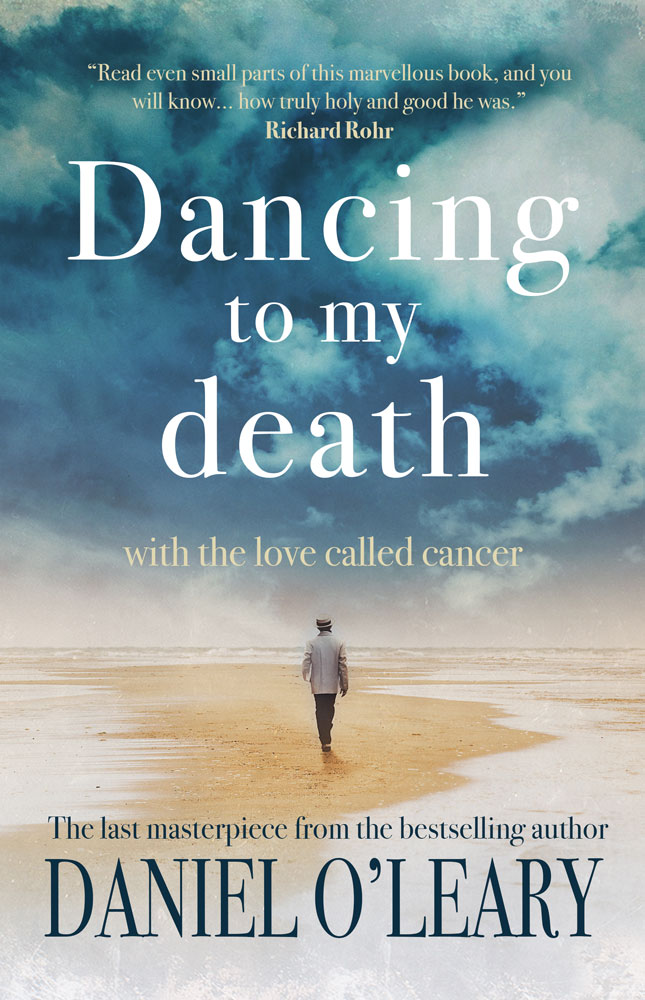 Dancing to my Death (May 2019)
Daniel O'Leary's final masterpiece, Dancing to my Death chronicles Daniel's journey with cancer. Completed just before his death in January 2019, this book is an incredibly raw and courageous account. It pulls no punches in terms of Daniel's struggles to cope with his diagnosis, the challenges of cancer treatment and the emotional rollercoaster of facing his own death. A priest, teacher, bestselling author and retreat facilitator, Daniel found great clarity during his final illness about what is important in life, in his faith, and his relationship with God.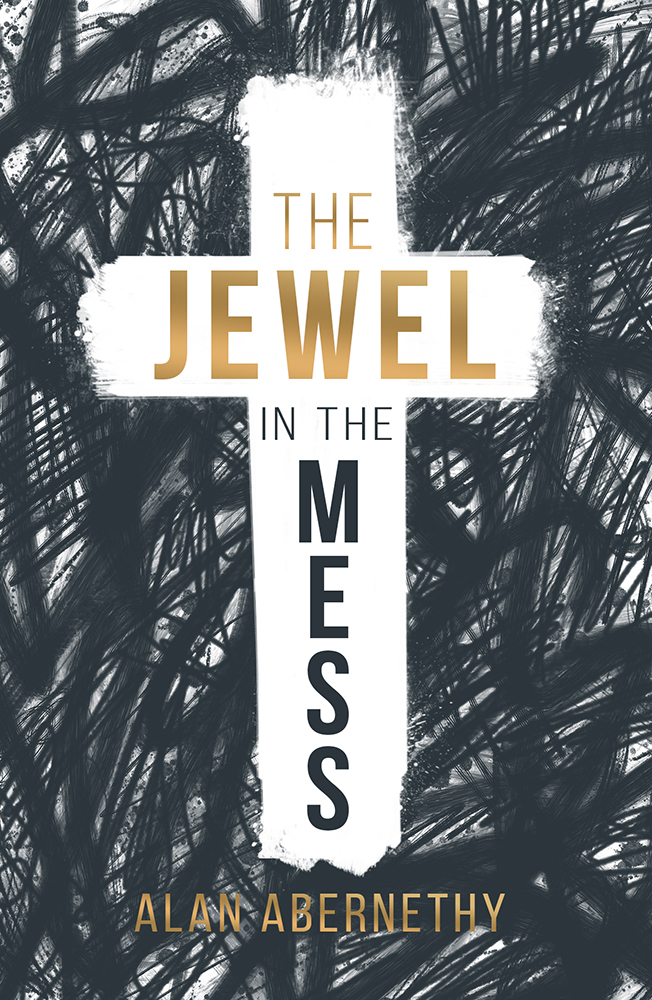 The Jewel in the Mess (May 2019)
Writing from his own experience, Church of Ireland Bishop of Connor, Alan Abernethy examines how his years of leadership in the church caused him to lose sight of the original awe that called him to his faith. In this very personal book, Bishop Abernethy looks at the idea of God without the institutions, hierarchy and bureaucracy, instead refocusing on the figure of Jesus at the heart of the Bible. Jesus was born into a world that was messy and uncertain, and did not fix it, but instead blessed the people around him. Using examples of biblical stories and examining the ways in which God shows himself in our ordinary lives, this is a call to bring blessing into the mess of the everyday world.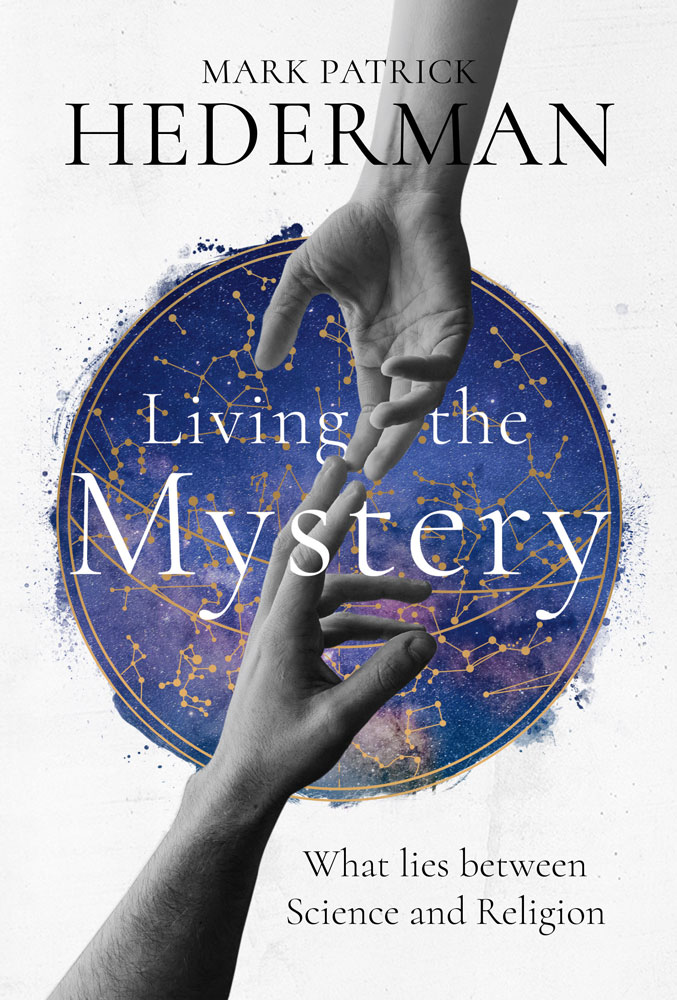 Living the Mystery (May 2019)
In his new book Mark Patrick Hederman, a Benedictine monk of Glenstal Abbey, sets out to explain how to bring a new sense of the sacred into your life. Despite clamorous reports to the contrary, he argues that religion is alive and well in our world. Those who say that it is dying or dead, that secularisation has taken over, are imposing their own 'dogmas' on an unsuspecting and gullible public. The idea that science and religion are opposing forces is false, but he maintains that the arts are the only way we can convey the sacred to today's disbelieving world. A mytho-poetic language could provide a 'middle voice,' a 'third language' that bridges that gap between science and religion in our society.
All titles are available to pre-order from Columba Books.