Find a new understanding of religion through the history of the Irish Church with these books: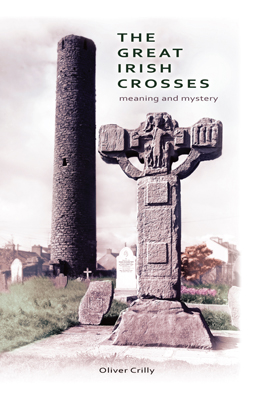 The Great Irish Crosses by Oliver Crilly 
With a passion for scripture and sculpture, Crilly explains the mystery behind the Irish crosses sprinkled across the country. It is a story about heritage, art, faith and the background of the people who made the crosses – native master stone carvers. The Great Irish Crosses follows Crilly's personal journey – and cites other artists like Francoise Henry – who navigates through the past of Irish art.
Price €9.99
1916: The Church & The Rising by The Irish Catholic, ed. Greg Daly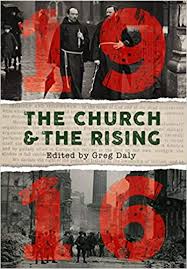 1916: The Church & The Rising is a compilation of testimonies, documents and research revolving around the battle that took place in St Stephens Green on Easter 1916. Readers will learn about the people who contributed to the Rising through letters, biographies, photos and more; it is paired with chapters like "Rebels and Religion" and "Ecclesial Archives" that show the relationship between church and politics at the time. 
Price €9.99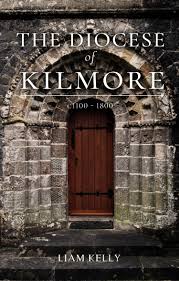 The Diocese of Kilmore 1100-1800 by Liam Kelly
The Diocese of Kilmore traces the history of this ecclesiastical district from as far back as the 12th Century. Kelly educates readers on the effects of reformation, the arrival of Church of Ireland and presbyterian newcomers in the diocese. Complete with full colour photographs, it gives an insight into this rural north west of Ireland diocese over a period of seven centuries.   
Price €39.99
The Irish Benedictines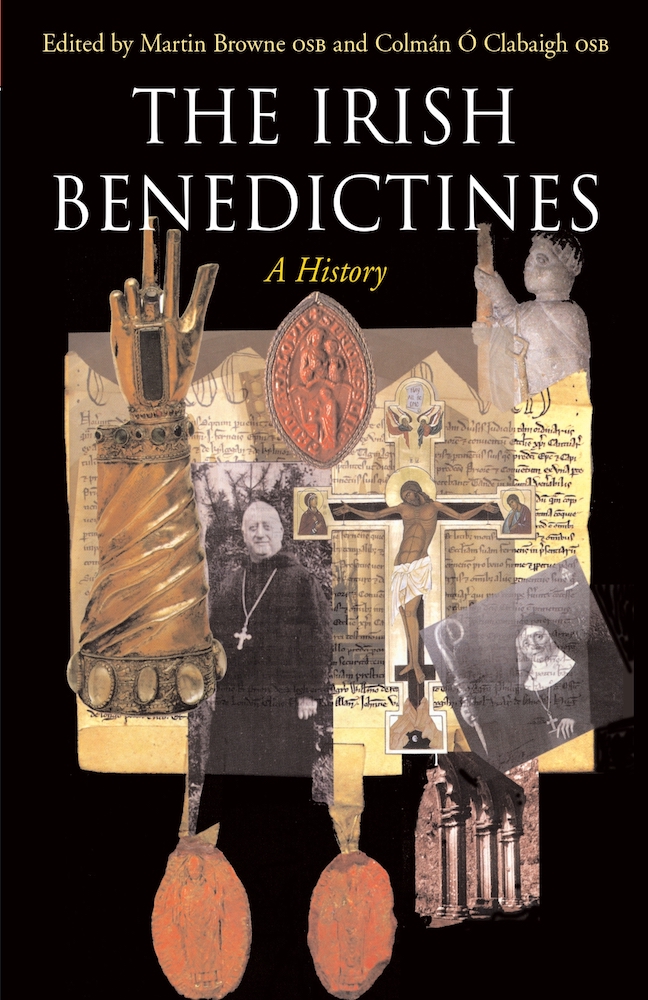 Addressing a neglected subject by Irish monastic history, The Irish Benedictines identifies the religious practice of those who follow the teachings of St Benedict. It is the history of bringing the Lord's message by establishing learning and refuge centers across the Dark Ages of Europe, the Reformation in England, war in Europe and into Africa. It is a collection of educational and navigable essays that explore the stories of Irish Benedictines over a period of 1400 years. 
Price €29.99
For more books from our collection click here.