by Saverio Mommo
A peek at the enchanting Glendalough
As I was reading through one of the most interesting books about pilgrimage,  Journeys of Faith by Louise Nugent a great interest has arisen in me not only regarding the motivations that push pilgrims to travel, but also for a glimpse of Ireland that I had never heard of before. The beautiful place that I am referring to is called Glendalough which is a glacial valley in County Wicklow.
Glendalough is mostly remembered as the home of one of the nation's oldest monastery sites. St Kevin originally founded this Christian monastic settlement during the 6th century and most of the buildings that you can still see today date from the 10th through 12th centuries.
"Wealthy monasteries such as Clonmacnoise, Armagh and Glandalough were surrounded by several concentric boundaries, all defined by a ditch and bank, with each enclosure demarcating areas of decreasing holiness…

Pilgrims first passed through the entrance or gateway into the outermost confines of the monastery; and from there they gradually moved closer to the most sacred area where the reliquary church lay. The entrance must have been substantial and imposing, designed to impress the visitor. Kildare was, after all, a very wealthy place. A rare example of an outer entrance survives at the early medieval ecclesiastical site of Glendalough, Co. Wicklow. Dating to the 12th century, the entrance is a substantial stone gatehouse with round arches. It is still used as an access point by modern tourists who, when passing under the arches, follow the footsteps of earlier pilgrims. Just inside the inner gate, pilgrims passed by an enormous stone more than 1 metre high, incised with three large crosses. The crosses signalled to all who passed that they were now in a sacred space. To limit disruption and to stop people wandering off into the areas that were off limits, a member of the religious community may have acted as guide, helping to funnel pilgrims along a designated route and perhaps pointing out other holy locations in the monastery…"
This is part of what you can find in Journeys of Faith – Stories of Pilgrimage from Medieval Ireland, so if you are not only interested in visiting this wonderful place but also in knowing part of its story, I highly recommend this book to you!
To have a clearer idea of how a typical day in Glendalough looks like here are some representative pictures: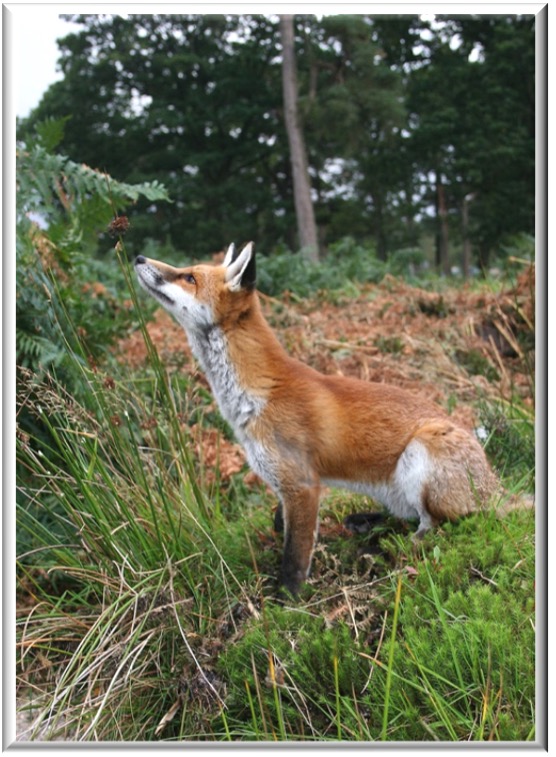 As you can easily guess just from these three images there are lots of activities that you can do once you get there: many attractions, walking routes and children's activities too.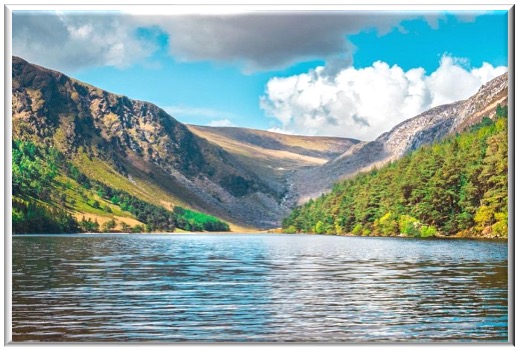 There's obviously one aspect that matches all these activities and that is: nature.  It is indeed not a coincidence that Glendalough is called the "garden of Ireland", and thus you have the possibility to feel yourself immersed into the beauty of nature by simply walking around the stunning parks of Powerscourt Gardens and Waterfall in Enniskerry.
Moreover, if you are both interested in pilgrimage and hiking, there's no better opportunity out there than to take part in the excursion commonly known as St Kevin's Way – The Pilgrim Path which is a 30km trail from Hollywood, following in the footsteps of St. Kevin through the hills of Co. Wicklow to the haunting and mysterious valley of Glendalough where he spent the rest of his life in solitary prayer and contemplation.
Finally, if you have a chance, I suggest taking your children with you because they'll have the opportunity to see the magical beauty of these places with their own eyes and to express themselves where they feel more comfortable: in an adventure Park. Here are some photos of the Clara Lara Fun-park: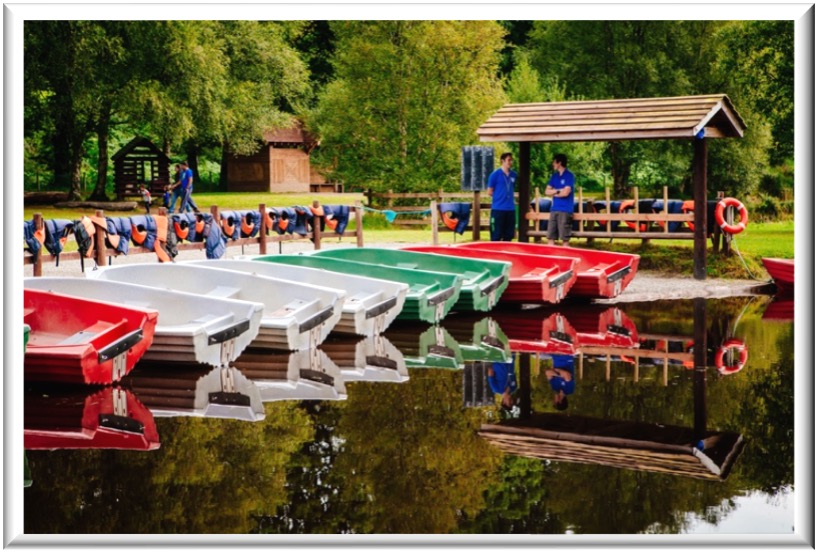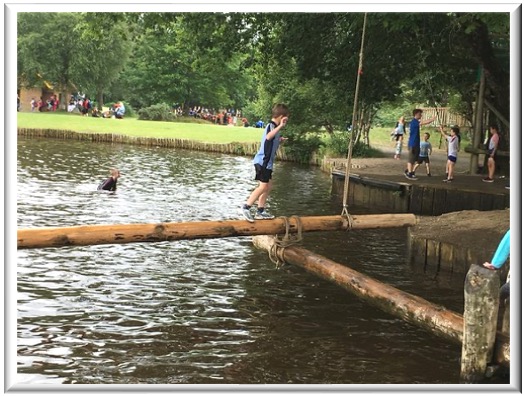 There would be many other hidden places and stories to talk about, but only by really walking on those meadows you will have the chance to discover them!