Fr Daniel O'Leary: 'An Astonishing Secret' Retreat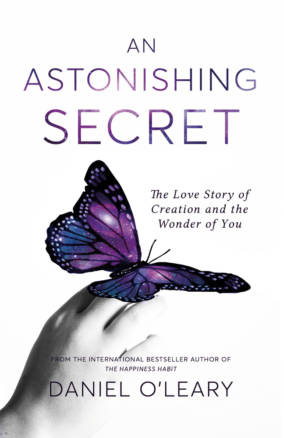 Join Fr Daniel O'Leary for a retreat based on his most recent book An Astonishing Secret at the Ballyvaloo Retreat Centre from June 9th to June 15th.
The Divine Beauty of your Human Heart. Made as we are in God's image, we shine with Grace.
EVENT FULLY BOOKED