March is the month of Irish heritage, with the highlight being the celebration of St Patrick's Day and of Irish culture on the 17th of the month across the world. What better time to immerse yourself in all things Irish and learn more about the Emerald Isle?
Take a look at some of our titles that feature fantastic tales and legends, informative and helpful commentary about St Patrick as well as other saints that each played a significant role in Irish history and traditions.  Read of the real stories of St Brigid and St Columba, the positive influence of Celtic spirituality – how it can make an impact in our daily lives, and the genuine accounts of legends you may have learned about in your childhood re-imagined as an adult.
John J Ó Ríordáin C.Ss.R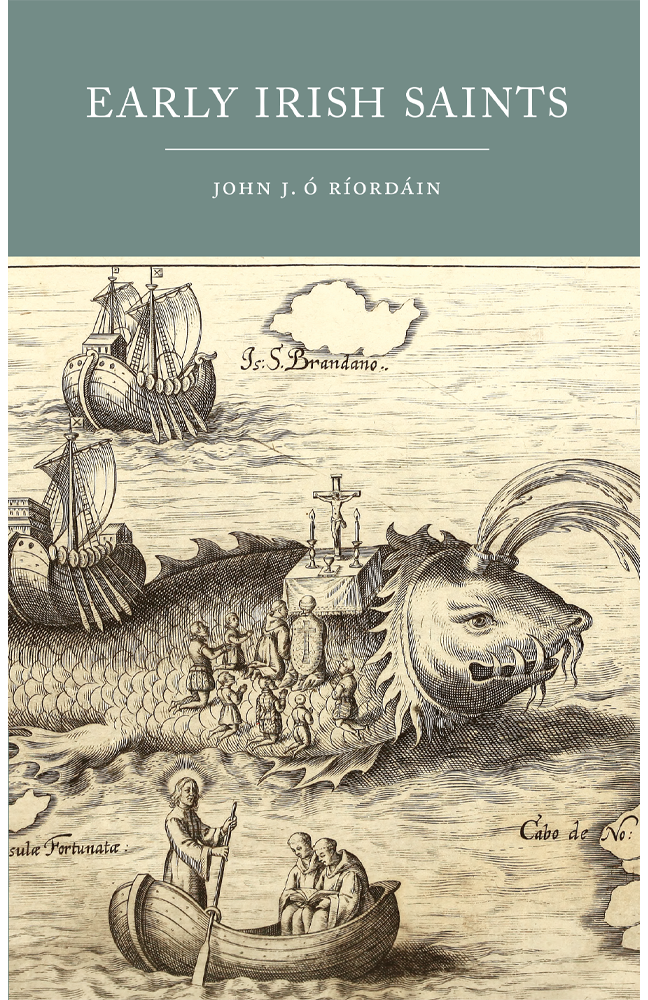 These short popular essays on fourteen well-known and well-loved early Irish saints present a very readable and informative amalgam of often scarce historical fact and much folklore and legend from the tradition of the people. Fr Ó Ríordáin introduces the book with an overview of the sources for information on these saints which includes a most informative and helpful commentary on what the authors of the early lives of the saints saw as their function – something very different from the function of a modern-day biographer. The saints include Patrick, Brigid, Colmcille, Enda, Brendan the Navigator, Cummian the Tall, Ciarán of Clonmacnoise, Ninnidh, Ita, Kevin, Adomnán, Cainnech, Columbanus and Gall.
Rosemary Power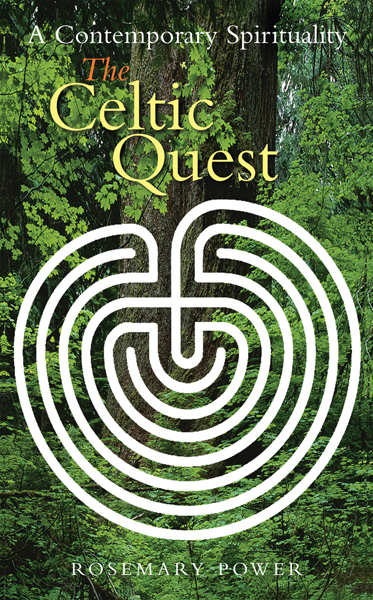 This book outlines how Celtic Spirituality is a legitimate and helpful response to the modern move away from traditional spiritualities, which have left many people in search of a new way of connecting to their beliefs. At its best, Celtic spirituality seems to fill a real need, and whether it is historically true, it has developed in its own right. However, it is also true that much of what is called Celtic is derived from what others have written, often known at third hand, which has then been cited as fact or adapted by new writers. Either way, it is worth considering how and why this has happened to learn more about how Celtic spirituality has developed, why it is so important at present, and how, in spite of these drawbacks, it remains so attractive.
Grace Clunie & Tess Maginess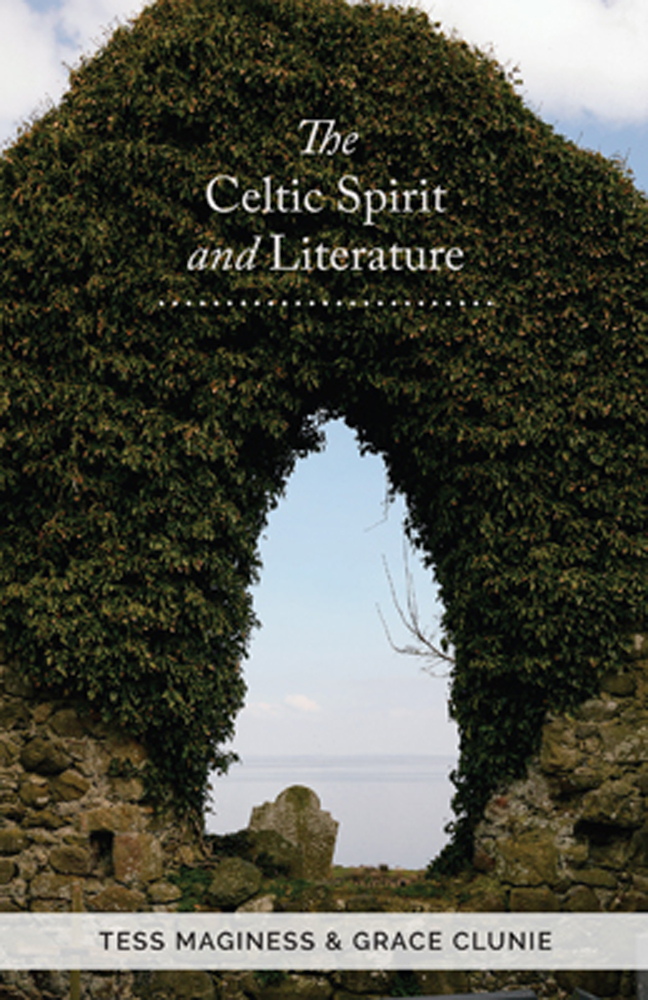 The Celtic Spirit and Literature offers a lively and thoughtful introduction to the rich and complex world of Celtic Spirit, past, present and to come. It explores how over many centuries up to the present day. The book is perfectly tailored for those of us who would like to understand how the Celtic Spirit can still operate in our lives, enabling us to be a welcoming people, respectful of the gifts of nature, and imaginatively open to 'otherworlds' and the worlds of others. The extraordinary tenacity and variety of the Celtic spirit can be demonstrated through an exploration of modern Irish literature, including works by  Flann O'Brien, Patrick Kavanagh and Samuel Beckett and Seamus Heaney, and contemporary writers such as Colum McCann.
John J Ó Ríordáin C.Ss.R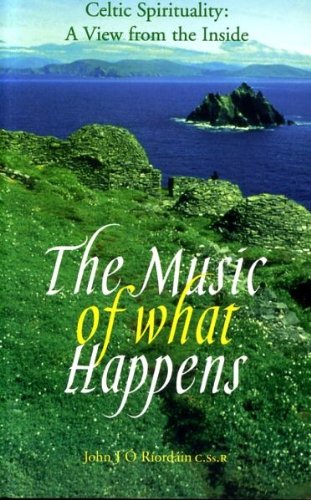 Reading some of the literary legacy of Ireland leads one to ask 'From where does all this spiritual richness spring?' The question leads to an investigation of the Celtic world as it emerged on continental Europe around 1,000 BC, to the Celts' eventual absorption of the Christian message in the Ireland of the fifth century, the blossoming of what is now called 'Celtic spirituality' during the early middle ages, and its survival down to the present day.
Fr Ó Ríordáin speaks of one of the key characteristics of both Christian and pre-Christian Celtic spirituality – its communal emphasis. For Christians, this community life is further enhanced by a keen awareness of being part of a greater community of saints gathered around the throne of Goodness, ever united in praising and thanking the creator God who is revealed in Father, Son and Holy Spirit. Against this background, living reflectively in the present moment makes sweet music of everything that happens.
Oliver Crilly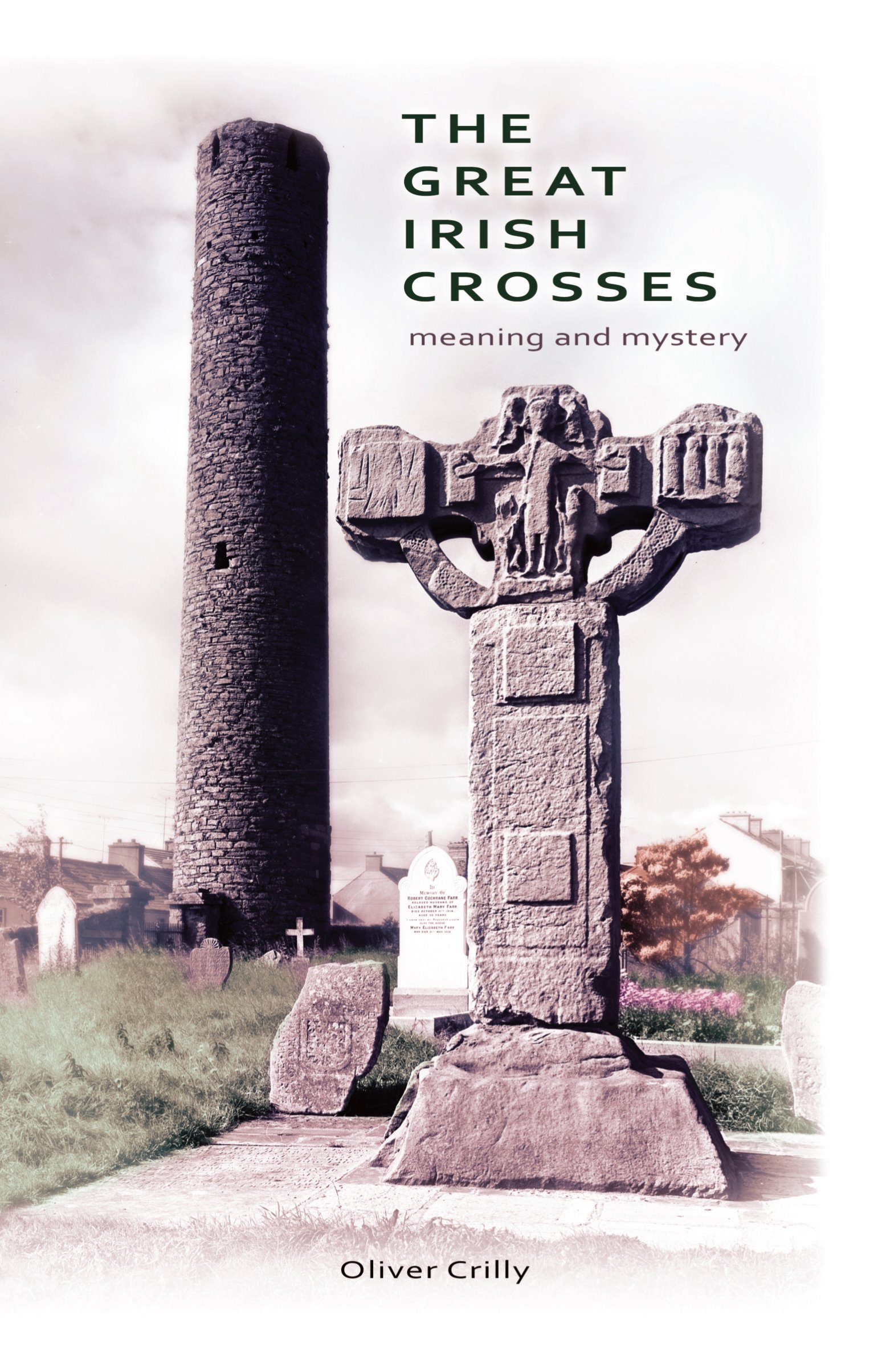 This book is an introduction to the meaning and mystery of the great crosses of Ireland. It follows the personal pilgrimage of the author from his early interest in the Maghera Crucifixion to the mature personal appreciation of Ireland's scripture crosses with he arrived at in later life. He was privileged to meet along the way very special people who guided him in understanding the scriptural background and the art of the master stone carvers.
It is a book about the crosses, but also about the pioneering study of the crosses which has led to the deeper understanding of our great heritage of sculpture.
To explore more titles on the topics of spirituality and Ireland, visit our bookshop.