With Christmas just around the corner, it's that time of the year when we start considering what gifts to buy for our loved ones. A book is a fantastic buy that can help us reconnect with our faith and bring a little light back into our lives, especially during the darker months of the year.
We've curated a list of our best-selling titles to suit everyone this holiday and to make this busy shopping period that little bit easier for you, all our books are 25% off (use code HOLIDAY25 at checkout).
Celebrate Advent and Christmas with our great selection of books below!
For Christian guidance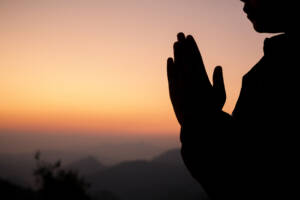 Fr Pat Collins (€16.99)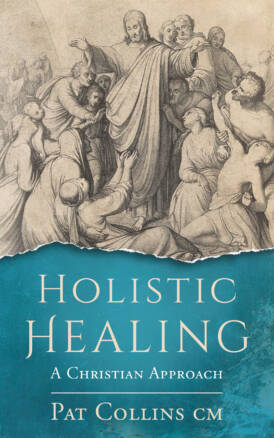 This timely book, describes how the gift of healing has been rediscovered in recent years. Holistic Healing, which is peppered with practical examples of healings of all kinds, stresses the therapeutic power of the Eucharist and the anointing of the sick, while addressing difficult questions such as, 'why isn't everyone healed?' and 'what is the significance of the coronavirus pandemic?'. Attain the answer to these questions and more, all the while discovering how faith, guided by God's will, can heal us all.
For the history enthusiast

Louise Nugent (€26.99)
Pilgrimage has long held a special place in the hearts of Irish people and discovering the fascinating history behind many of these important religious undertakings is a wonderful way to learn about Irish devotional heritage. A great gift for those interested in the history of religion in Ireland, in this beautifully illustrated book, the reader can follow these Irish pilgrims, along the way gaining fresh understanding of the motivations and experiences that shaped their journeys of faith.
For the food connoisseur

Fr Fintan Lyons OSB (€19.99)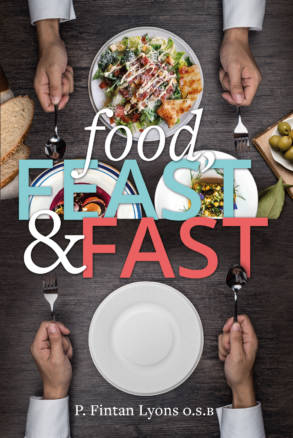 During the upcoming period of feasting for Christmas why not learn the fascinating history of our religious rituals with food? In clear, considered, and insightful prose, Fintan Lyons weaves together an impressive body of historical and theological literature to argue that 'the role of food, feast and fast in the Christian life' must now speak to what he calls 'the looming environmental crisis', with answers that are both spiritual and political.It could be said that no one should be in a leadership role unless they know how to throw a good dinner party. This book explains why.
For the optimist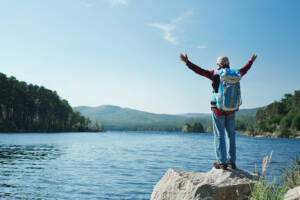 Fr Bryan Shortall (€12.99)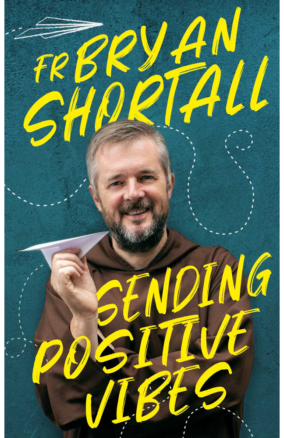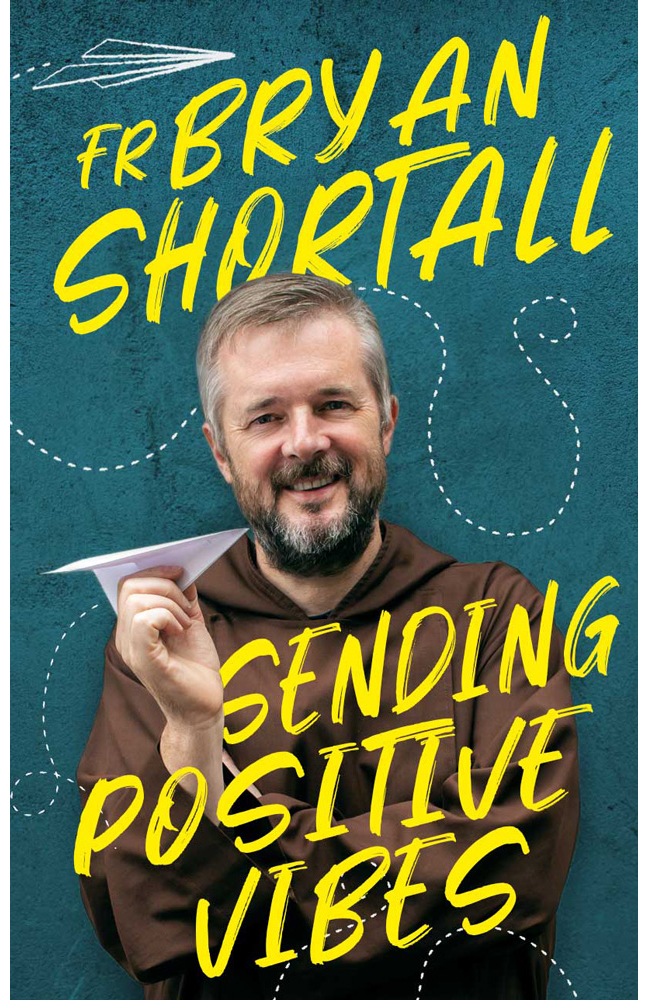 Sending Positive Vibes delves into Fr Bryan's life – from his vivid memories of childhood, to his challenging experience as a hospital chaplain, to the difficulties of being a minister of Gospel in today's Ireland.A Dublin man through and through, Fr Bryan's memories and reflections are interspersed with prayers, stories of Saints, and gives a rare insight into the lives of the priests and religious who work so tirelessly about us – a stark reminder of the good that the religious continue to do in modern Ireland. The perfect book to remind you that remaining positive through difficult times is still possible with the help of religion.
For the deep thinker

Mark Patrick Hederman (€19.99)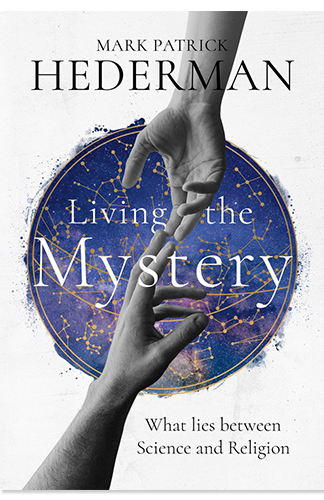 Life is a mystery quite beyond the comprehension of our normal ways of understanding. Having lived as a Benedictine monk for over fifty years, Mark Patrick Hederman has learned how to engage with this mystery and in his book, he sets out to explain how to bring a new sense of the sacred into your life. Living the mystery contends that most of us are religious and can't help being religious. Being human means being 'religious', otherwise we would die of despair.
For inner peace

Daniel O'Leary (€12.99)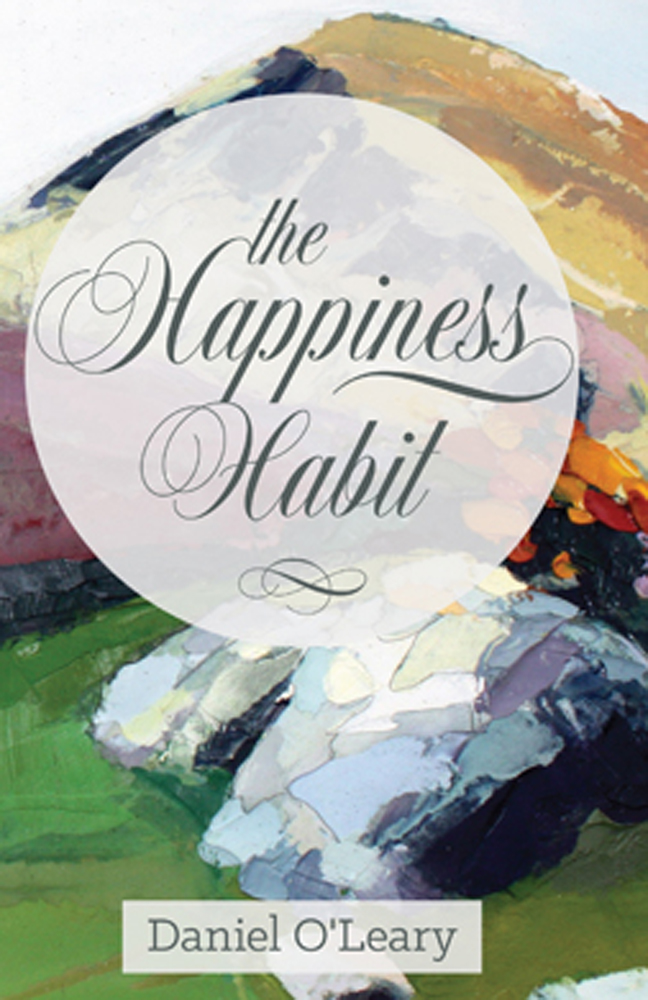 The late Daniel O'Leary helps us to achieve happiness in our daily lives with this wonderful compilation of reflections and prayers to suit everyone in the family. Easy to read and accessible to all readers, this fantastic book is the perfect gift to share with a loved one this time of year.
For the faithful

Fr Richard Gibbons (€14.99)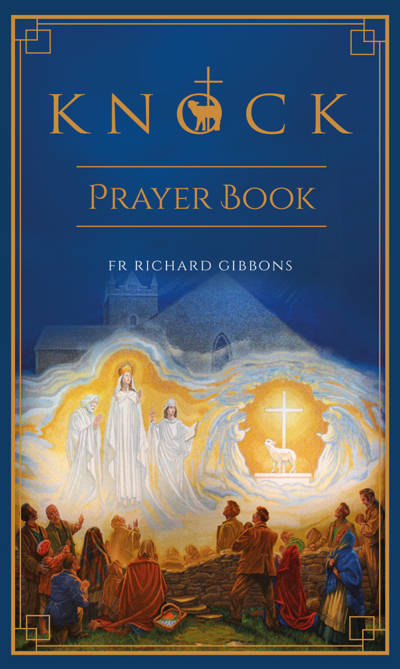 The rector of Knock Shrine, Fr Richard Gibbons, has both written and personally chosen this collection of prayers which are inspired by the life lived in Knock and what Knock means to all the pilgrims, visitors, volunteers and parishioners that make up its story. This book is a resource for those who may not get the chance to pray, have forgotten how to or would just like something simple and accessible to help them journey along the pilgrim road of life.Knock Prayer Book is a beautiful prayer guide to aid us in worship for years to come.