Lately, we have all been spending more and more time indoors. Working and entertaining ourselves at home either alone or with family comes with its own sets of upsides and downsides. Not getting enough physical exercise, especially when spring is about, can be especially irksome.
A fantastic way to connect with God and stay healthy at home during this period is practicing yoga. Christine Pickering's Maranatha Yoga has all the tools you need to keep your body healthy and your mind happy. This book is the perfect guide for those of us who would like to incorporate meditation and Christian reflection into their daily lives, while also staying fit and strong. The physicality of the asanas with the mindful, meditative qualities of Christian reflections allows the reader to connect with their inner selves and achieve personal tranquility at home. We've picked a couple of our favourite poses to get you started!
The Half-Moon Sequence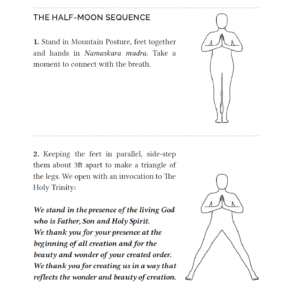 The Triangle Posture Sequence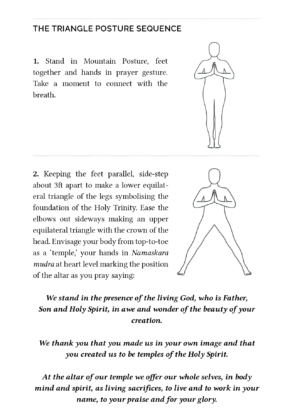 The Lord's Prayer Sequence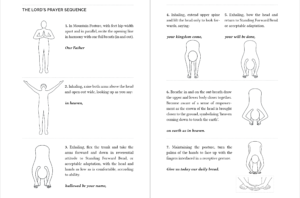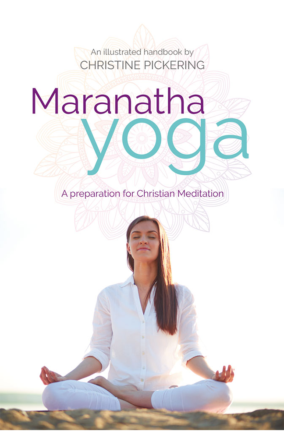 Maranatha Yoga by Christine Pickering (€12.99). Buy it here.