Find peace through meditation and prayer with books from our selection: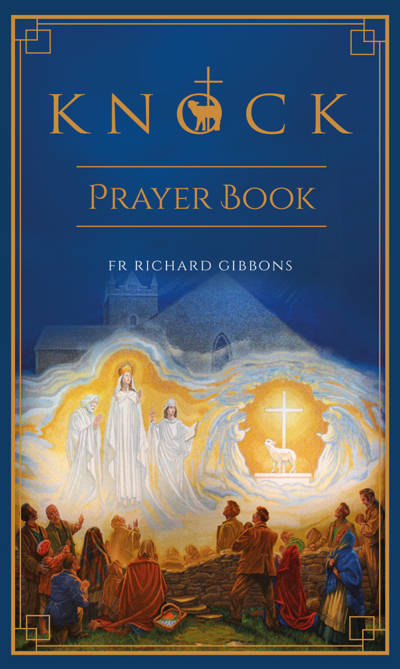 Knock Prayer Book by Fr Richard Gibbons
The Knock Prayer Book is a compilation of prayers inspired by the life in Knock. It serves as a "resource for those who may not get the chance to pray, have forgotten how to or would just like something simple…" Spanning over a range of subjects from prayer for workers, families, special occasions and even dogs, there is spirituality for everyone to find.
Price €14.99
Maranatha Yoga by Christine Pickering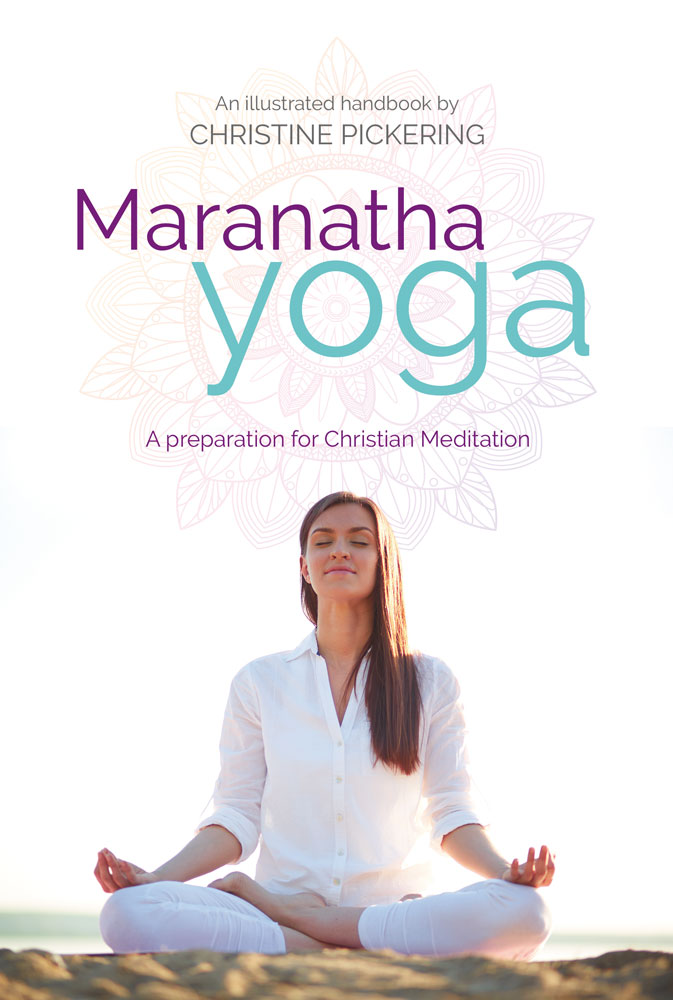 Maranatha Yoga is a series of prayers and meditations for any yogi wanting to incorporate their spirituality into their practice. With illustrations accompanying the sequences, it leads the reader in a clear and direct fashion. Pickering educates the reader on the benefits of yoga and refreshes the soul with spiritual quotes. This book offers a way to improve your physical health as well as your spiritual health. 
Price €12.99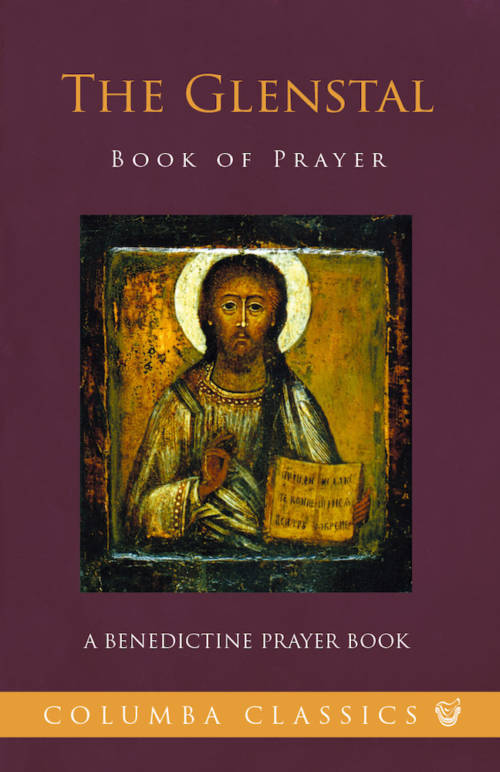 Glenstal Prayer Book is a reflection on the Celtic tradition of devotional prayers written by an Irish monastery. The prayers are accumulated from the wisdom of the Bible, Benedictine liturgy, modern monks, and the Christian church. Offering prayers for everyday, seasons, rituals and psalms, there is guidance for any time that the reader may need it. 
Price €12.99
Awakening Inner Peace by Sr Stan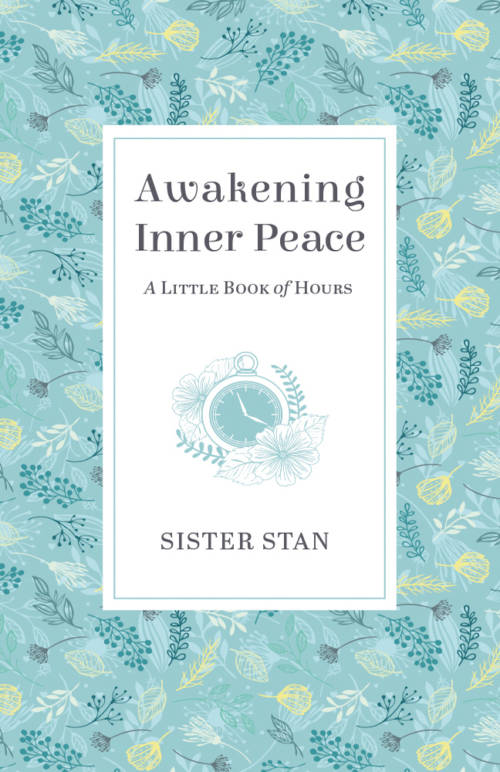 Sister Stan writes her own version of a little book of hours, but in an unconventional way – it allows readers to dip in and out and come back to whenever one may need spiritual comfort. This collection of prayers, poems and biblical quotes, though formatted as a traditional monastic schedule of daily prayer, is meant to be read when one is seeking a connection with God. 
Price €12.99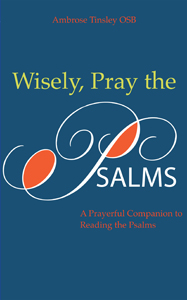 Wisely Pray the Psalms by Ambrose Tinsley
Wisely Pray the Psalms is a book to be read alongside the psalms to analyse their purpose, meanings and interpretations. Each chapter is separated into parts: one for analysing symbolism in poetic psalms, one for personal reflection and one for addressing issues within the psalms and stories around them. Tinsley urges readers to not just sing the psalms, but to understand them through analysis and meditation. 
Price €11.99
For more books from our collection click here.