Awakening Inner Peace by Sister Stan reviewed in The Furrow by Henry O'Shea OSB, Glenstal Abbey.
In the introduction to the book the reader is told that it is for everyone. Taking as its template the seven liturgical hours of offices of the monastic day it invites to a journey of listening to the sound of silence, to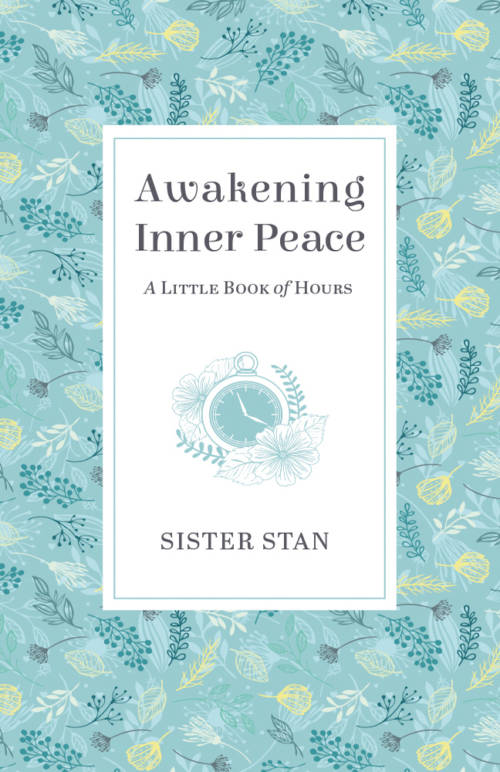 step out of clock time, to stop, reflect, listen, respond and come to a new understanding of the deep inner peace that silence and true listening can bring. Each of the seven daily 'hours' of the four-week cycle begins with a verse or two from a psalm, continues with a short haiku-like meditation and ends with a short phrase in bold type, usually from Scripture, which can act as a mantra. This is a perfect book for those too busy to pray the full Divine Office and could even serve as a gradual introduction to this practice. Equally, the book stands on its own and can provide an anchoring for those whose spiritual journey might be taking them beyond the boundaries of formal liturgy. At no stage is the reader forced. The distilled wisdom and quiet reflective spirituality it represents and to which it invites makes this book an invaluable resource for the busy as much as for the closet contemplative.
January 2019
If you would like your own copy of Awakening Inner Peace, you can click here.